Topic: Spain
APSU Sports Information

Clarksville, TN – Another smooth guard from Spain has been added to the revamped Austin Peay State University men's basketball roster, with Joan Bernacer set to suit up for the Govs under first-year head coach Matt Figger.
A 6-5, 191-pound guard, Bernacer averaged 10.7 points and 4.5 rebounds for Olivar Zaragoza's club team last season in the EBA Stage One, Spain's amateur fourth tier level. He was Olivar's third-leading scorer in his third season with the club.
«Read the rest of this article»
APSU Sports Information

Clarksville, TN – Two game-changing Spanish guards joined Austin Peay State University men's basketball this week and will contribute right away in Matt Figger's first season at the helm.
Acoydan McCarthy, a 6-6 guard, comes to Clarksville with an exceptional pedigree after playing for Spain's national team and Real Madrid's club team.
«Read the rest of this article»

Clarksville, TN – Austin Peay State University recently entered into a formal exchange agreement with the University of Burgos, Spain, ranked as one of the top institutions of its size among Spanish universities.
Located in Burgos, capital city of the province of the same name and located halfway between Madrid and the French Border, the University of Burgos boasts an enrollment of around 10,000 students, with over 30 different undergraduate degree programs and over 20 PhD programs, as well as several master's and graduate-level courses.
«Read the rest of this article»
Written by Elizabeth Landau
NASA's Jet Propulsion Laboratory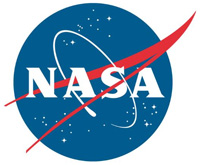 Pasadena, CA – Raul Polit Casillas grew up around fabrics. His mother is a fashion designer in Spain, and, at a young age, he was intrigued by how materials are used for design.
Now, as a systems engineer at NASA's Jet Propulsion Laboratory in Pasadena, California, he is still very much in the world of textiles. He and his colleagues are designing advanced woven metal fabrics for use in space.
These fabrics could potentially be useful for large antennas and other deployable devices, because the material is foldable and its shape can change quickly.
«Read the rest of this article»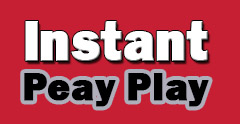 Clarksville, TN – Austin Peay State University's women's tennis team made a return to the Ohio Valley Conference postseason in 2016, after a two-year hiatus, but with the start of Ohio Valley Conference play in 2017 the Govs have come out of the gates quickly, but face some tough opponents this week as they try to remain undefeated in conference play.
The Govs enter the week with an overall record of 5-5, but more importantly a 3-0 mark in OVC play – one of three teams yet to drop a match in conference play this year – having opened OVC play with victories over Tennessee State (5-2) and Belmont (4-3) on the road and Jacksonville State (6-1) at home this past Saturday.
«Read the rest of this article»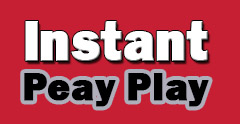 Clarksville, TN – Austin Peay State University's men's golf team opening its 2017 spring schedule February 20th at The Invitational at Savanah Harbor, in Savannah, GA, with a youthful roster looking to make its mark early-on.
As the Govs head to the first tee box today for third-year head coach Robbie Wilson, the seven-player roster only has one senior (Erik Hedberg/Barcelona, Spain) and one junior (Hunter Tidwell/Alcoa, TN) on the squad.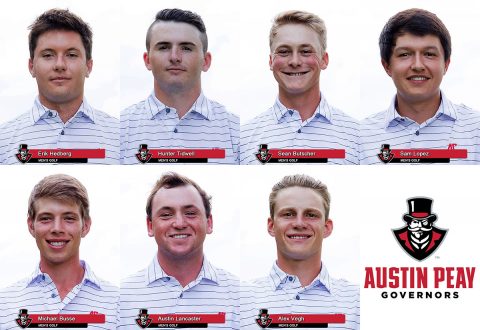 «Read the rest of this article»
American Heart Association Rapid Access Journal Report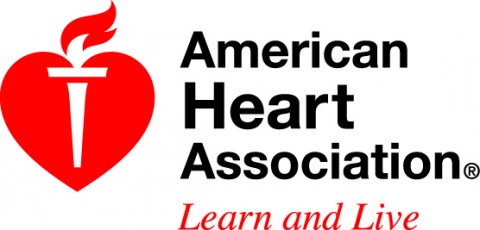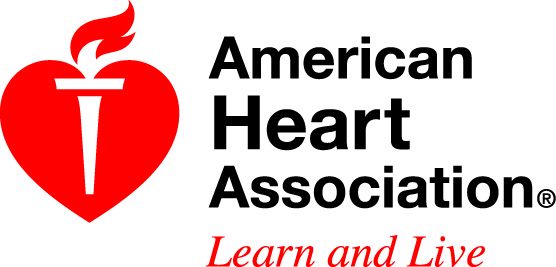 Dallas, TX – A Mediterranean diet rich in virgin olive oil may enhance the cardioprotective benefits of high-density lipoproteins (HDL—the "good" cholesterol) compared to other diets, according to new research in the American Heart Association's journal Circulation.
High levels of low-density lipoproteins (LDL—the "bad cholesterol") and triglycerides, a type of blood fat, are associated with an increased risk of heart and blood vessel diseases. HDL cholesterol is associated with a lower risk because these lipoproteins help eliminate the excess cholesterol from the bloodstream.
«Read the rest of this article»
NASA Headquarters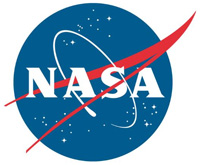 Washington, D.C. – As Super Bowl LI in Houston Texas approaches and players, coaches and a host of personnel behind the scenes prepare for the big game in Space City, NASA remains on the cutting edge of human space exploration, setting its sights on the journey to Mars.
A football player's journey to the end zone, though, has a lot more in common to space exploration than one might think.
Here are five similarities.
«Read the rest of this article»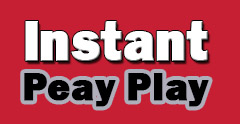 Clarksville, TN – Austin Peay State University's women's tennis team has had several outstanding players over the years, but none accomplished what Lidia Yanes Garcia did as a freshman.
This past week Garcia became the first women's tennis player in Ohio Valley Conference history to take both the OVC Player of the Year and OVC Freshman of the Year honors, while being First-Team All-OVC along with her twin sister Claudia Yanes Garcia.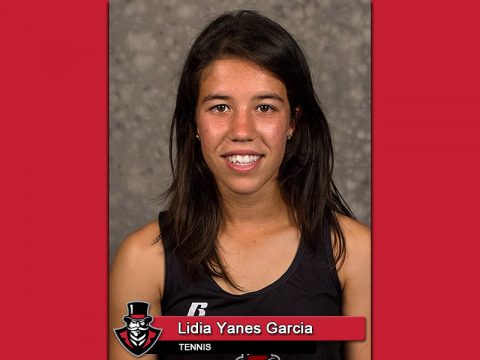 «Read the rest of this article»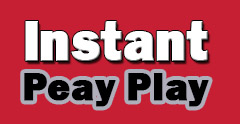 Clarksville, TN – For the past two seasons, the Austin Peay State University women's tennis team hasn't qualified for the Ohio Valley Conference post-season tournament, but if the early play this fall by two freshman sisters is any indication the Lady Govs may be making a return to the post season come spring.
Claudia Yanes Garcia and Lidia Yanes Garcia, who are from Los Realejos, Spain, in their first three tournaments this fall have already shown they are capable of playing with some of the best in the OVC.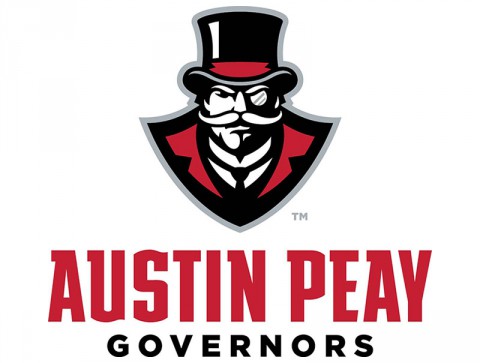 «Read the rest of this article»