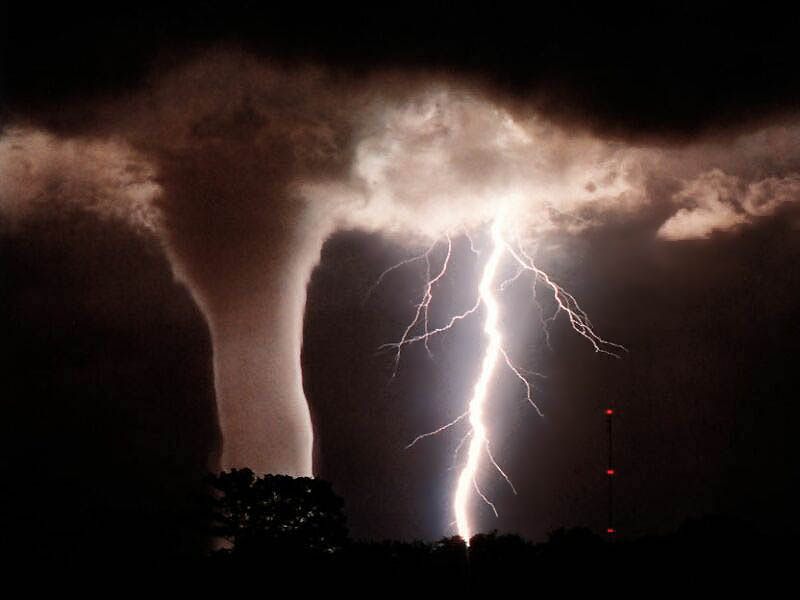 New England's "old timers" used to say "if you don't like the weather, wait a minute…"
It's a thought that is holding true in middle Tennessee, which saw a mix of bone-chilling cold, snow, icy and icy rain — and a snow day for school age children — just last week. With those winter storms still fresh in our minds, we will be shedding our winter gear today as temperatures climb into the 70s by midday, and a summery dewpoint of 60+ is forecast. Tornadoes may on the agenda as well. Supercells for Super Tuesday.
As voters mass to the polls to cast votes in the state's presidential primary, one of 24 primaries held nationwide today, clouds will be massing to the west, ready to roll through faster than bus on the campaign trail.
The National Weather Service has issued a special weather statement for an area including western and middle Tennessee through Tuesday night that calls for high winds, wind shear, and a fast moving cold front that "will be favorable for supercell tornadoes to form during the evening." That cold front is expected to hit the Mississippi River by midnight, will push potentially severe storms well ahead of the actual front. Which means that late day voters should keep an eye on the sky. An an ear tuned to possible tornado sirens. «Read the rest of this article»