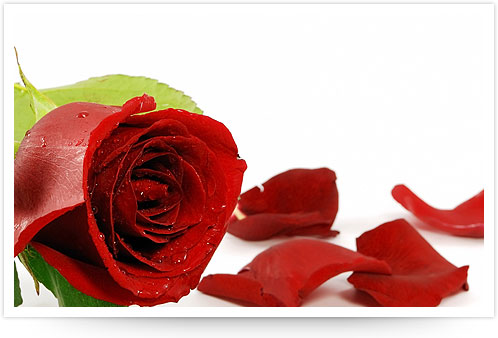 "Goodbye every 1."
With those words with the numeric '1' displayed in a small black-bordered box on the social networking website, MySpace,  a boy said goodbye to family and friends before taking his life on Wednesday. Above the ID box on his page, which had been set to private and therefore viewable only to his "friends," this Northeast High School student had written the chilling words, "wishing it would all just end." In the notation of his mood, he had entered a single word: "Blissful."
Thursday morning, unsuspecting NEHS students heard the announcement of 16-year-old Steven McCausland's death over the PA system, along with a request for a moment of silence. Crisis counselors were on hand to assist students, some of whom were crying the hallways and in class. Teachers reportedly made numerous referrals for any student affected by the loss of their friend and classmate. Many students gathered after school to console each other. «Read the rest of this article»
The Vagina Monologues will be presented at APSU Clement Auditorium on Feb. 26-27 at 7 p.m. Admission is $5.00.
One in three women are raped, mutilated and/or assaulted, says Eve Ensler, creator of The Vagina Monologues. If that's the case, why don't we hear about it all the time, everyday, every hour? Because women have a tendency to think that it's their fault.
Dr. Jill Eichhorn, Coordinator of APSU's Women's Studies Program, teaches The Vagina Monologues class, a class whose students participate in The Vagina Monologues production. This is the 7th year The Vagina Monologues has been presented at Austin Peay State University. Eichhorn hopes to help women claim control over their lives, their bodies and their voices. She wants women to release the shame that comes from sexual abuse, including the abuse that women and girls experience daily when they see women objectified on the media.
Dr. Eichhorn (left) with Eve Ensler at Vanderbilt University
Women think that the horrible feeling they have after being assaulted somehow belongs to them. Being invaded or touched inappropriately invalidates them incredibly. It makes them feel as if their own body is disgusting, that their body has betrayed them; they hate it for that. They think that they have become the nasty, fear-based, controlling, invasive feeling that they are left with. It makes them feel so low down that they cannot speak up. «Read the rest of this article»