The 2008 Music City Arts Conference announces its comprehensive week-long schedule to promote training and performance in the areas of Dance, Drama, Poetry and Literature, including instruction by the artistic director of Full Circle Dance Company. This is the first annual arts conference hosted by Cathedral of Praise Church, which will bring nationally recognized instructors and an acclaimed dance group to Nashville with the goal of expanding, educating and strategically uniting and developing ministry arts.
The Conference will be held at the Cathedral of Praise Church, 4300 Clarksville Pike, Nashville, on August 5th– 9th with nightly classes from 6PM – 9PM. The week will end with a grand production finale that is open and free to the public. Divad! features select drama, dance and literature students. It is a modern day production based on the life of the shepherd boy, warrior, psalmist and King, David. Divad! is free to the public. Drama students will also be joined by the Poetry/Literature students in showcasing their talents at the Cathedral of Praise Poetry and Comedy Café.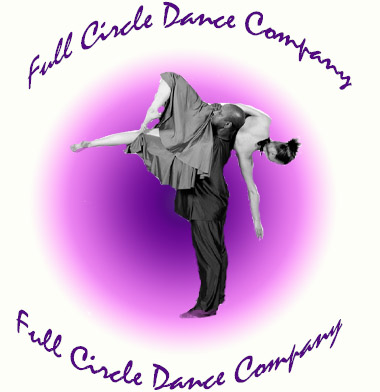 Donna Jacobs of Baltimore, MD, will lead the Dance instruction. Donna is the artistic director for The Morton Street Dance Company and Full Circle Dance Troup and is an honors graduate of the New York School for the Performing Arts and Wesleyan University.
Edmon Thomas, (Black Actors Workshop, The Black Repertory Theatre and American Conservatory Theatre), will instruct the theatre classes. Edmon serves as the Director of Theatre for Volunteer State Community College of Nashville, TN .
Indiana native Andre Anderson (Dre the Poet) will administer the Poetry/Literary track. Andre holds a Bachelor of Science Degree in Psychology from Indiana University at South Bend and a Masters Degree in Clinical Psychology from Fisk University.
Registration for classes is now open and is only $50 for the entire week. This conference, designed for all ages, has been created to promote education and instruction of the arts, excellence in ministry.
To register for the 2008 Music City Arts Conference log on to: www.cathedralpraise.org. or
call 615-876-8740 ext 208 or email . Hotel/Conference Lodging is offered by Hampton Inn & Suites Mt. Juliet at 1-615-553-5900.