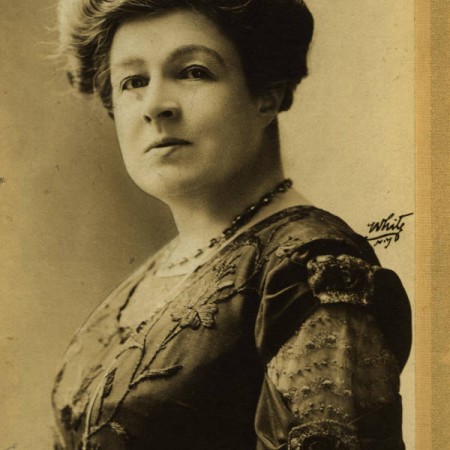 Austin Peay State University is proud to include portions of its Special Collections in the Volunteer Voices online database.
The Special Collections-stored, maintained and displayed at the APSU Felix G. Woodward Library-include the original manuscripts, journals and photographs of Dorothy Dix. Dix was the forerunner of today's advice columnists and was America's highest paid and most widely read female journalist at the time of her death.
The archives also include the Larson Drawing Collection and the Clarksville Photographs, which document the rich past of Clarksville and Montgomery County. Digital copies from these collections are now accessible through the Library's digital collection located on APSU's library Web site.
Volunteer Voices is a collaborative effort made possible by the contributions of libraries and history departments throughout Tennessee. APSU's library was a significant contributor to the Web site's creation supplying much of the content. Volunteer Voices is a great resource for teachers, students or anyone interested in exploring the history of Tennessee.
For more information, visit Volunteer Voices at www.volunteervoices.org or contact APSU digital services librarian, Gina Garber, (931) 221-7028.