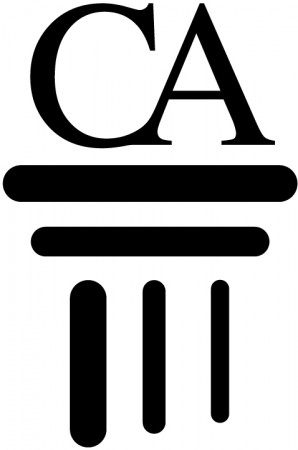 Friends of Clarksville Academy is making plans to help make the holidays a little brighter for the following:  Toys for Tots, the homeless, one of our deployed military units, and local nursing home residents.  Please join us by making a monetary, toy, or new clothing donation by December 19.  Your donation may be brought to Clarksville Academy and given to Mrs. Turnage at the reception desk.
Builders Club helps those less fortunate
Builders Club is sponsoring a Salvation Army gift drive this holiday season.  Every class in the school is sponsoring a Clarksville-area child.   Teachers will be sending home information regarding this event and the age, size, needs, etc. of the child sponsored by your student's class.   All donations are welcome and appreciated! Our goal is to have 100% participation in grades K-12.  Deadline for gifts is December 12th!  Happy Holidays!
Spirit Cart
Watch for the Spirit Cart with new basketball tee shirts, hoodies, and drawstring backpacks!  These will be on sale during basketball games near the concession stand and in the main building foyer during regular business hours.  Window sports decals are available for purchase in the business office.  Also, arriving soon….CA spirit blankets!!  These are scheduled to arrive by December 1st and will make great holiday gifts.
Key Club  serves others
Key Club is currently conducting the Fall Reading Glasses Drive.  Anyone wishing to help them reach their goal of 500 pairs may drop glasses off in the main foyer.  If you do not have any glasses to donate, a $5.00 donation enables Key Club to purchase five pairs of new reading glasses for the medical mission in Haiti.
Middle Tennessee Wrestling Club
Information is available in the CA office for students who are interested in finding out more about the Middle Tennessee Wrestling Club.  The program is for middle and high school students and will take place at the Cumberland University wrestling facility located in Lebanon, Tennessee.  Please contact Mrs. Kathy Conn at 801-0313 or 362-4569 if you would like additional information or for potential carpooling information.