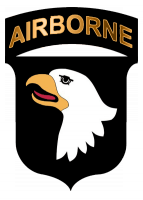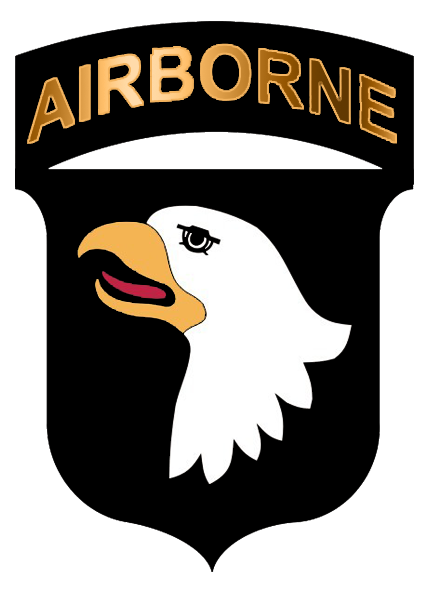 Fort Campbell, KY – More than 60 Soldiers from the 501st Area Support Medical Company will return from Iraq Thursday, August 26th.
A welcome home ceremony is scheduled for noon at the Passenger Processing Center on Fort Campbell. Col. Stephen C. Phillips, 86th Combat Support Hospital commander will be the guest speaker.
The 501st ASMC deployed in support of Operation Iraqi Freedom in order to provide premier level I and II Healthcare Service Support to U.S. and Coalition Forces while conducting split-based operations in Tikrit, Al Asad and Q-West. 
The unit began its current deployment in September 2009 and was initially responsible for medical support in three areas: Camp Speicher, Al Assad Air Base and Q-West.   Toward the end of the deployment, the unit consolidated and relocated to Camp Liberty, Iraq in order to stage for redeployment.
"We are all tremendously proud of the Soldier-Medics of the 501st Area Support Medical Company. During the past year, they have proven the value that well-trained, highly motivated medics can provide to front line Soldiers in the fight" said Phillips. "Their performance has clearly contributed to the success of the mission in OIF."