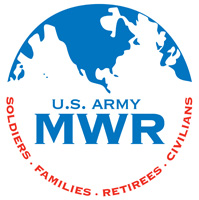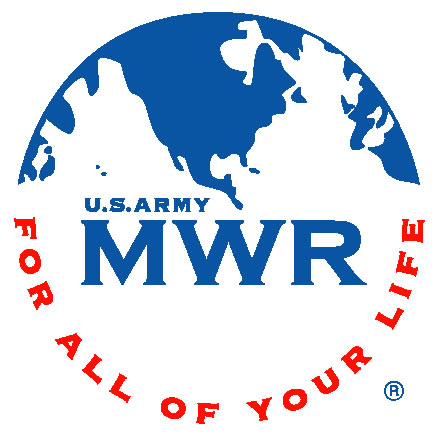 Fort Campbell, KY – Enjoy all the fun that the holidays bring during the month of December at DW Rec. Center.
On Saturday, December 4th at 10:00am, bring the entire Family for Brunch with Santa. Enjoy a variety of pizza, fruit, and beverages. There will be door prizes, a coloring contest, and plenty of opportunities to get your picture taken with the Jolly Ole Saint Nick. Tickets for this memorable event are $3.00 for ages 12 and under and $5.00 for ages 13 and up.
Tickets purchased after noon on December 2nd will cost $5.00 for ages 12 and under and $7.00 for all others. The number of tickets purchased will determine the amount of pizza that is provided. Tickets will be $10.00 at the door the day of the event, based on food availability. «Read the rest of this article»
APSU Women's Volleyball

Clarksville, TN – Austin Peay State University's volleyball team will play at No. 8 Illinois, Friday, in Champaign, IL, during the opening round of the 2010 NCAA Volleyball Championship, as announced by the NCAA, Sunday, on ESPNews.
Not only will this be the Lady Govs first trip to the NCAA tournament, it as well will be the first for head coach Haley Janicek, who might be the youngest head coach in the NCAA at only 23-years-old.
A former All-Western Athletic Conference player at the University of Idaho, Janicek joined the Austin Peay staff as an assistant under then-head coach Mike Johnson, in 2009, following her husband's transfer to the 101st Airborne Division. When Johnson departed, the program opted to promote Janicek to lead the program in a move that has paid off.
«Read the rest of this article»
Clarksville, TN – Tryouts for the Clarksville 4th-8th grade Amateur Athletic Union (AAU) Competitive Basketball teams will be December 4th from 9:00am to 3:00pm at Richview Middle School.
Prior registration is not required and tryout times are as follows; 9 to 10 years-old, 9:00am to 10:30am; 11 to 12 years-old, 11:00am to 12:30pm; 13 to 14 years-old, 1:00pm to 2:30pm. «Read the rest of this article»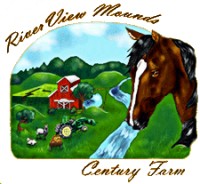 Clarksville, TN – After enjoying this year's Thanksgiving Feastand shopping marathon, head out to RiverView Mounds Century Farm and spend some time relaxing with your loved ones. The farm is offering pictures and visits with Santa among many more activities.
After accepting their award this year for Clarksville's Best Place for Family Fun, the Rineharts immediately contacted the North Pole to find out if Santa would be able to return this year. The North Pole management has been able to accommodate their special request, but, Santa's busy schedule will only allow him to participate four weekends this year. Luckily, he is joined by Rudolph, his elves and even Mrs. Claus! «Read the rest of this article»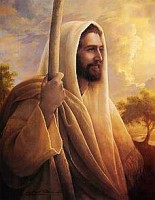 This morning I was reading in the book of John in the 14th chapter and I was reading verses 15-21. They read, "If you love me, obey me; and I will ask the Father and he will give you another Comforter, and he will never leave you.
17 He is the Holy Spirit, the Spirit who leads into all truth. The world at large cannot receive him, for it isn't looking for him and doesn't recognize him. But you do, for he lives with you now and some day shall be in you.
18 No, I will not abandon you or leave you as orphans in the storm-I will come to you.
19 In just a little while I will be gone from the world, but I will still be present with you. For I will live again and you will too. «Read the rest of this article»
The Roxy Regional Theatre is currently staging their musical adaptation of the Charles Dickens classic "A Christmas Carol." The play was adapted for the stage by John McDonald, and directed by Tom Thayer. The production opened to a packed audience on Friday night.
The show features Ryan Bowie, Travis Kendrick, Lisa MacAfee, Jackie Ostick, Collin Smith, Kendall Anne Thompson, and Nate Washburn, along with a rotating cast of thirty-four local youth portraying the Cratchit family children.
«Read the rest of this article»
Written by Task Force Bastogne Public Affairs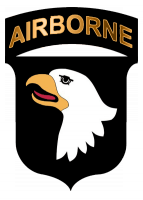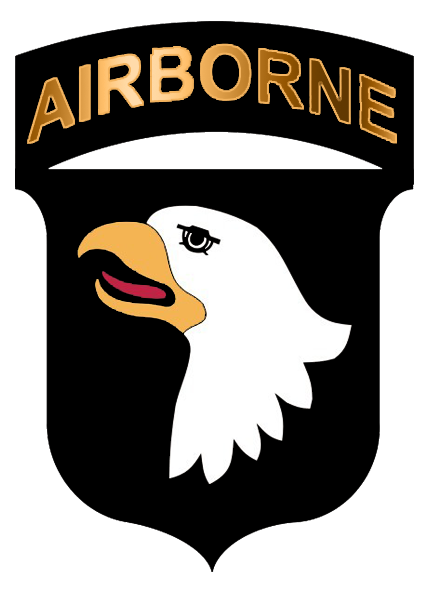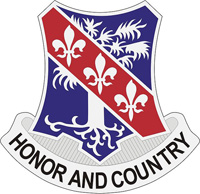 Kundar Province, Afghanistan – Afghan National Security Forces and Soldiers from 1st Battalion, 327th Infantry Regiment, 1st Brigade Combat Team (Task Force Bastogne), 101st Airborne Division, concluded operations in the eastern Pech River Valley November 25th, clearing the area of insurgent fighters in the Watapur District of Kunar Province.
This security operation enhanced the safety of the Pech River Valley residents and further disrupted insurgent activities throughout the region.   
«Read the rest of this article»
APSU Women's Volleyball

Louisville, KY – Austin Peay State University's volleyball team saw its eight-match win streak stopped with a four-set loss (19-25, 25-18, 23-25, 21-25) to Louisville, Saturday, in non-conference action at Louisville Arena.
The first two sets were wire-to-wire affairs. Louisville (22-7) jumped out to a 4-1 lead in the opening set only to watch Austin Peay (26-7) battle back to tie the set at both 6-6 and 7-7. However, the Lady Govs could not take the lead and the Cardinals scored six of the nine points to take a three-point, 12-9 lead. Louisville would nurse that lead until scoring three straight points to take a five-point, 23-18, led which they would maintain.
«Read the rest of this article»
Winston-Salem, NC – It was Bing Crosby who immortalized a white Christmas in his 1942 hit single, but these days more and more eco-conscious consumers are dreaming of a green Christmas instead.
If you're looking for ways to reduce your carbon footprint this holiday season, consider these tips from Dedee DeLongpre Johnston, director of sustainability at Wake Forest University. «Read the rest of this article»