Written by Task Force Bastogne Public Affairs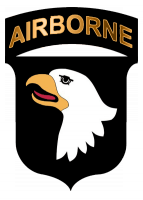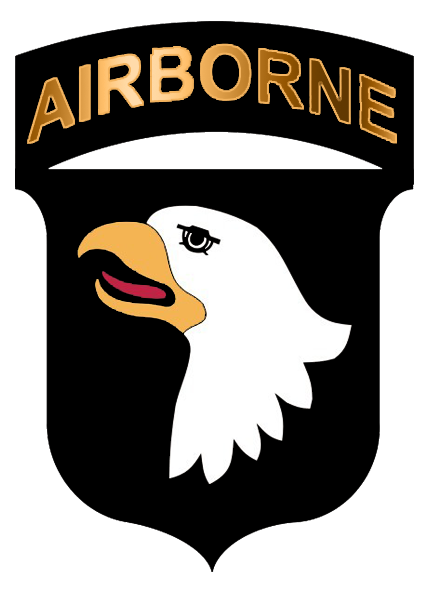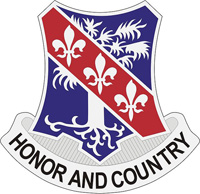 Kundar Province, Afghanistan – Afghan National Security Forces and Soldiers from 1st Battalion, 327th Infantry Regiment, 1st Brigade Combat Team (Task Force Bastogne), 101st Airborne Division, concluded operations in the eastern Pech River Valley November 25th, clearing the area of insurgent fighters in the Watapur District of Kunar Province.
This security operation enhanced the safety of the Pech River Valley residents and further disrupted insurgent activities throughout the region.   
The combined force moved into Kubagh November 23rd to resume searching for insurgent fighters and weapons caches in the district.
"The mission was very good; I believe that our combined efforts had a positive impact in the area," said Afghan National Army1st Lt. Fiaz Muhammed, Headquarters and Headquarters Company Coy, 2nd Kandak, 2nd Brigade, 201st Corps ANA.
The ANSF and ISAF combined force continued to take deliberate steps to avoid hurting innocent civilians during the operation.
The operation concluded with no ANSF or coalition forces' casualties.
"This was another successful joint operation," said U.S. Army Maj. Mary Constantino, Task Force Bastogne spokesperson. "These operations prevent violent extremists from being able to threaten the Afghan people or maintain safe havens where they can threaten the people of the Pech River Valley."