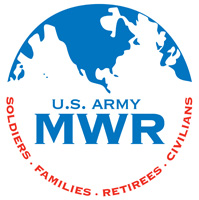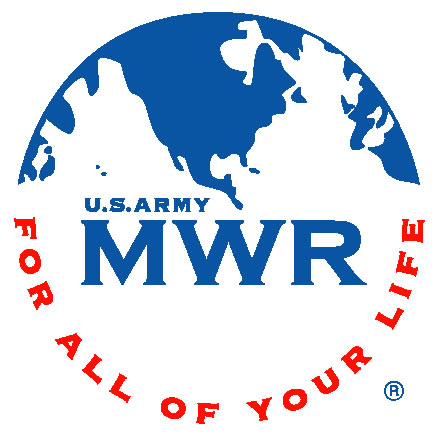 Fort Campbell, KY – Catch Mardi Gras fever and maybe catch a few beads, at the USAA and MWR February Mardi Gras Family Event on Saturday, February, 12th.
Enjoy FREE Mardi Gras themed crafts, face painting, and "King Cake" cupcake decorating. Maybe your cupcake will have the traditional Mardi Gras baby in it? There will also be a Mardi Gras King and Queen crowned, so come dressed in your best Mardi Gras attire. «Read the rest of this article»
APSU Men's Basketball

Cookeville, TN – After sitting on top of the Ohio Valley Conference standings since early December, Austin Peay now must concentrate on fixing "what ails it" while gaining a different perspective–a second place perspective–as it travels to Tennessee Tech, 7:00pm, Monday for its third league game in six days.
The Governors are coming off a disappointing 67-58 loss to Murray State in front of a packed Dunn Center. The Govs and Morehead State, now 9-4 in the OVC, sit behind the Racers, who are 9-3.
«Read the rest of this article»
Tuesday, February 8th, 2011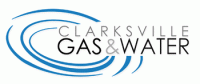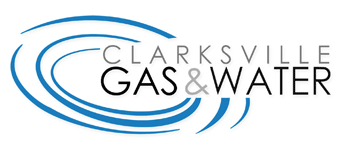 Clarksville, TN – A water outage is scheduled for Chapel Street and surrounding streets in New Providence on Tuesday, February 8th, from 6:00pm to midnight while Gas and Water construction crews replace water valves on Chapel.
The following streets will be included in the outage: «Read the rest of this article»

Clarksville, TN – A Criminal Homicide warrant has been secured for the arrest of James Roland Cranmer (W/M, DOB: 9/14/85, Given Address: Oak Grove, KY) for the shooting death of Detwain Bell (B/M, DOB: 7/23/82) of Hopkinsville, KY.
At this point, there have been four victims identified from the shooting inside of FLAVORZ; three were males and one female.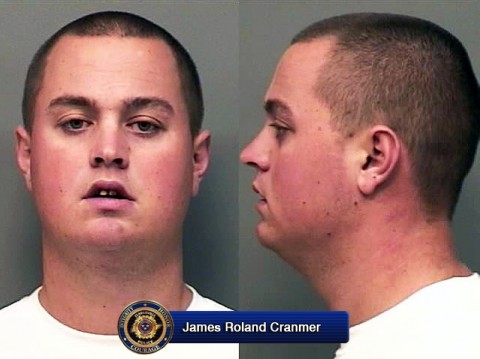 «Read the rest of this article»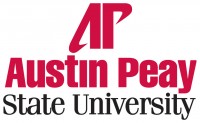 Clarksville, TN – The next Provost Lecture Series at Austin Peay State University will explore performance anxiety/stage fright as a nemesis in the lives of some professors and students.
Dr. Thomas King, professor of music, will present "Weak Knees? Sweaty Palms? The Anxiety Doctor Can Help" from 3:00pm-4:30pm, February 10th in the Morgan University Center, Room 303. The event is free and open to the public.
In 1988, King joined the APSU Department of Music as assistant professor in voice and opera. He has degrees from the University of Kansas, Indiana University and University of Mississippi, as well as a performer's certificate in opera from the Mozarteum Music Conservatory in Salzburg, Austria. «Read the rest of this article»
Washington, D.C. – Taxpayers who need certain prior year tax return information can obtain it from the IRS. Here are nine things to know if you need federal tax return information from a previously filed tax return.
1. There are three options for obtaining free copies of your federal tax return information – on the web, by phone or by mail.
2. The IRS does not charge a fee for transcripts, which are presently available for the current tax year as well as the past three tax years. «Read the rest of this article»
APSU Track and Field

Johnson City, TN – The distance medley relay team highlighted the Austin Peay State University women track and field team's efforts at East Tennessee State's Niswonger Invitational, this weekend.
The relay team shaved almost 20 seconds off its previous best time, finishing eighth at 12:50.65. Freshman Xiamar Richards got off to a great start, followed by Taelor Slaughter and Kendra Kirksey with too quick legs. Janelle Avery finished the run, leaving head coach Doug Molnar with a good feeling heading forward.
«Read the rest of this article»

Clarksville, TN – On February 6th, 2011, around 3:43am, Police responded to a shots fired call at FLAVORZ club at 801 Fort Campbell Blvd. When officers arrived, they found there were multiple gunshot victims.
One man died at the scene, another man was Lifeflighted to Vanderbilt, and a female was transported by ambulance to Gateway with a non-life threatening injury.  «Read the rest of this article»

Clarksville, TN – The Clarksville-Montgomery County School System's Pre-K program will hold a Pre-K Round Up in March to begin taking applications for the 2011-12 school year.
The Round Up will be held from 4:30pm–6:30pm at each of the 17 schools offering Pre-K. «Read the rest of this article»
Market Commentary by Scott J. Brown, Ph.D., Chief Economist
Most of the economic data reports were better than expected. The ISM surveys were strong, reflecting solid growth in new orders and employment, albeit with a further increase in input price pressures. The January Employment Report was confusing. Nonfarm payrolls rose by a disappointing 36,000 (median forecast was about +145,000) and average weekly hours edged down, but that likely reflected the impact of poor weather. Manufacturing payrolls rose by 49,000 and factory hours advanced, consistent with the inventory story that came out of the 4Q10 GDP report (that is, lean inventories suggest gains in production in the near term).
The unemployment rate fell unexpectedly to 9.0%, but not all of the drop could be explained by a drop in labor force participation. The employment-to-population ratio, a better measure of slack in the labor market, edged only slightly higher (suggesting improvement, but not as much as the drop in the unemployment rate would seem to suggest). In his speech to the National Press Club, Fed Chairman Bernanke was optimistic that the pace of the economic recovery would improve, but cautioned that it would be years before the job market returned to normal. «Read the rest of this article»