APSU Track and Field

Johnson City, TN – The distance medley relay team highlighted the Austin Peay State University women track and field team's efforts at East Tennessee State's Niswonger Invitational, this weekend.
The relay team shaved almost 20 seconds off its previous best time, finishing eighth at 12:50.65. Freshman Xiamar Richards got off to a great start, followed by Taelor Slaughter and Kendra Kirksey with too quick legs. Janelle Avery finished the run, leaving head coach Doug Molnar with a good feeling heading forward.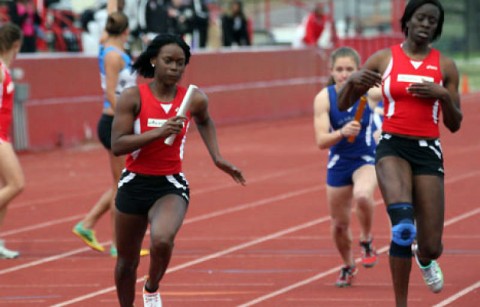 Richards also continued to improve in the 3000-meter run, improving her personal best from the TSU Invitational. At the Niswonger Invite, she finished 16th at 10:53.16. In only her second time to run the event, Richards again showed her prowess in the distance race.
In the 60-meter hurdles, Leigha Tolliver ran two good races, first a 9.26 time in the prelims followed by a 9.21 time in the finals. While it was not a personal best, for the second straight meet Tolliver showed improvement from race-to-race. However, Tolliver and Cenitra Hudson both struggled in the jumps.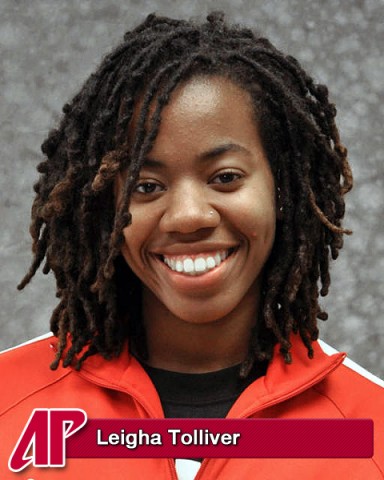 April Holman, meanwhile, had a personal best in the high jump, clearing 5-05.00 for the first time this season.  That jump should move her into the OVC's top five for the indoor season.
 "The highlight was the distance medley relay," Molnar said. "We took a big chuck of time off our previous best. I'm a little disappointing in our long jump. We had too many foot-fouls and that's something we can correct and have to clean up before the conference meet."
Austin Peay has one final tune up – the Ohio State Invite – before the OVC Indoor Championships, hosted by Eastern Illinois.