Clarksville, TN – The next Provost Lecture Series at Austin Peay State University will explore performance anxiety/stage fright as a nemesis in the lives of some professors and students.
Dr. Thomas King, professor of music, will present "Weak Knees? Sweaty Palms? The Anxiety Doctor Can Help" from 3:00pm-4:30pm, Thursday, February 17th in the Morgan University Center, Room 308. The event is free and open to the public. «Read the rest of this article»
Video by U.S. Army Staff Sgt. Mark Burrell
210th MPAD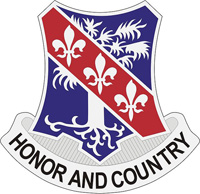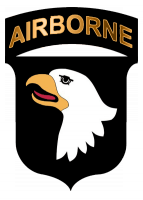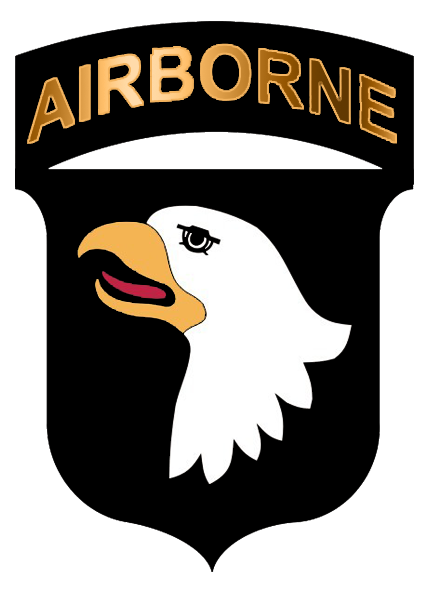 Nuristan Province, Afghanistan – A day in the life of U.S. Army Spc. Brit 'Doc' B. Jacobs from Sarasota, FL, assigned to Company C, 2nd Battalion, 327th Infantry Regiment, 1st Brigade Combat Team, 101st Airborne Division, doing his job as a combat medic in eastern Afghanistan's Nuristan Province while under enemy fire.
APSU Men's Baseball

Clarksville, TN – Nowhere is the influx of 17 newcomers more apparent than when a fan takes a look at Austin Peay baseball team's roster of catchers. A position which has seen the likes of A.J. Ellis, Tommy Smith, Matt Smith and – most recently – Trey Lucas take the reins; will have three freshmen and a senior competing for starting time behind the plate.
«Read the rest of this article»
APSU Women's Basketball

Jacksonville, AL – Austin Peay women's basketball team begins its only February roadtrip when it visits Jacksonville State for a 7:00pm, Thursday, Ohio Valley Conference contest at Pete Mathews Coliseum.
The Lady Govs recently finished a three-game homestand with an unblemished record. Austin Peay closed the homestand with a 74-66 victory against Tennessee State, Saturday. The Lady Govs led by 20 points in the second half but had to hold on late to secure the victory. Offensively, the Lady Govs saw five players score 10 or more points for the second consecutive game.
«Read the rest of this article»
Los Angeles, CA – Therapy in which robots manipulate paralyzed arms, combined with standard rehabilitation, can improve arm and shoulder mobility in patients after stroke, according to research presented at the American Stroke Association's International Stroke Conference 2011.
Patients on robotic therapy showed marked improvement in two measures of upper extremity function: the Fugl-Meyer flexor synergy score, a 0 to 12 scale with higher numbers reflecting recovery of voluntary arm movement; and the Fugl-Meyer shoulder/elbow/forearm score, a 0 to 36 scale with higher numbers reflecting recovery of motor function in the shoulder, elbow and forearm.
«Read the rest of this article»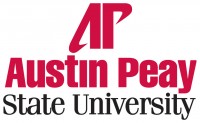 Clarksville, TN – The Master of Arts in military history is a relatively young program at Austin Peay State University, receiving approval from the Tennessee Board of Regents only four years ago, but it is already garnering a national reputation as a respected degree program. That's because the University's M.A. in military history has received some rather prominent publicity in the last few years, including a recent article in the American Historical Association's publication "Perspectives in History."
The AHA, founded in 1884, is the largest historical society in the country. The article in its journal touts the APSU program's "new military history" approach that stresses the relationship between war and society. «Read the rest of this article»
Statewide effort begins with 3-day West Tennessee giveaway
Nashville, TN – The next several weeks, Jeff Huddleston, the Fire Prevention education officer for the State Fire Marshal's Office (SFMO), will hand out thousands of smoke alarms to fire departments across Tennessee.
He will be loading 2,000 alarms in his truck Wednesday morning before setting out on a three-day sweep through West Tennessee. Subsequent giveaways are planned for the rest of the state in the coming weeks.
"We talk about the importance of having and maintaining operable smoke alarms in the home all the time," Huddleston says. "This multi-week effort will go a long way toward increasing fire safety in countless homes and neighborhoods across the state." «Read the rest of this article»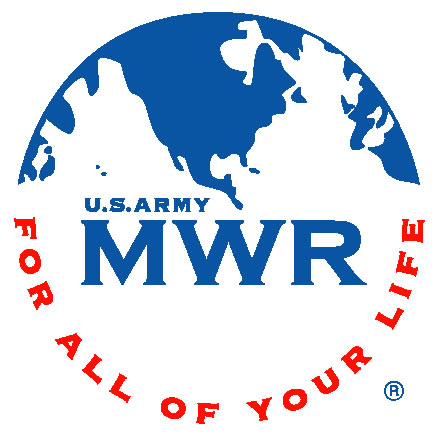 Fort Campbell, KY – Do you volunteer and are wondering how to include your volunteerism into your resume? The ACS Army Volunteer Corps is offering a volunteer resume building class for those who want to know how to incorporate your volunteer experience into your resume.
Class will be held on February 23rd, from 10:00am to 11:30am at the Family Resource Center (FRC). Stick around after the class and attend the Volunteer Recruitment Fair.
For more information or to register for the volunteer resume class, please contact Becki Mastrian, Fort Campbell Army Volunteer Corps Coordinator, at 270-956-2934 or via email at .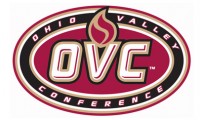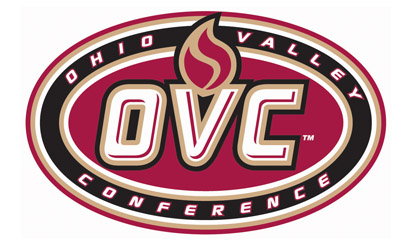 Brentwood, TN – The Ohio Valley Conference has announced a change to the format of its Conference regular season series for baseball starting with the 2012 season.
Currently the OVC plays a three-game series spread over two days, with the teams playing a doubleheader on Saturday (with one of those games being a 7-inning game, the other a 9-inning affair) and a single 9-inning game on Sunday.
Starting in 2012 the series schedule will move to a three-game series over three days (Friday-Sunday), with a single 9-inning game being played each day. Games on Friday will begin no earlier than 3:00pm local time and no later than 6:00pm local time.
«Read the rest of this article»


Clarksville, TN – Nominations are now being accepted for the first-ever Clarksville Sports Festival Legends Awards. The City of Clarksville Parks & Recreation Department and Legends Bank have partnered in an effort to honor both current and past coaches who are or have made a unique difference and solid contribution to sports and athletics in the Clarksville-Montgomery County area.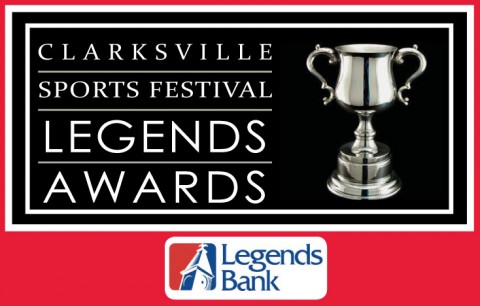 «Read the rest of this article»