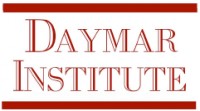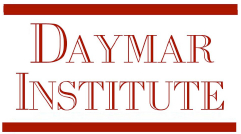 Clarksville, TN – Daymar Institute in partnership with the Young Daughters of Destiny will debut their 1st Annual Women C.A.R.E. Expo- Creating Attainable Realities for Empowerment, an event dedicated entirely to women.
The 2011 show, which will be held at Daymar Institute, will showcase over 30 agencies and home based business owners. The Expo's focus is on working from home, owning your own business and higher education opportunities. 
The Expo has a lineup of successful business owners and community partners slated to provide presentations to include:
Ann Hanley, The Coupon Lady
Mary Durrett, Be Your Own Boss
Marcia Norfleet, Build Successful Networks
Suicide Prevention and Signs to watch out for
Small Business Administration, How to Jumpstart your own business
The main sponsor for this year's expo is the Oak Grove Community Center. Tammi Nelson, the facilities fitness coordinator, will be offering free Zumba Classes throughout the day.
The Expo will run from 9:00am to 3:00pm Admission is free for all. Attendees can also sign up for a number of door prizes throughout the expo.
For more information, including a schedule of our guest speakers, please contact, Yasmine Carrion, ycarrion@daymarinstitute.edu , 931-552-7600 ext. 219 or visit http://www.daymarinstitute.edu