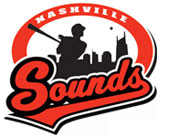 Nashville, TN – The red-hot Nashville Sounds extended their winning streak to six with a 7-6 victory over the Las Vegas 51s in front of 9,012 fans on Saturday evening at Greer Stadium.
Nashville (62-59) has been the hottest team in the Pacific Coast League since the All-Star break, improving to 21-10 since July 14th. The six-game win streak matches the club's longest this season (second occurrence).
The contest was the Sounds' PCL-leading 47th one-run affair this season (22-25 in those games).
The Sounds grabbed a 1-0 lead in the bottom of the first inning. Logan Schafer led off with an opposite-field, line-drive double to left off Las Vegas starter P.J. Walters, extending his hitting streak to 11 games.  Jordan Brown (2-for-3) later plated Schafer with a sacrifice fly to center.
«Read the rest of this article»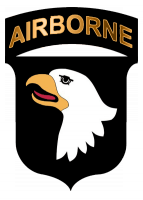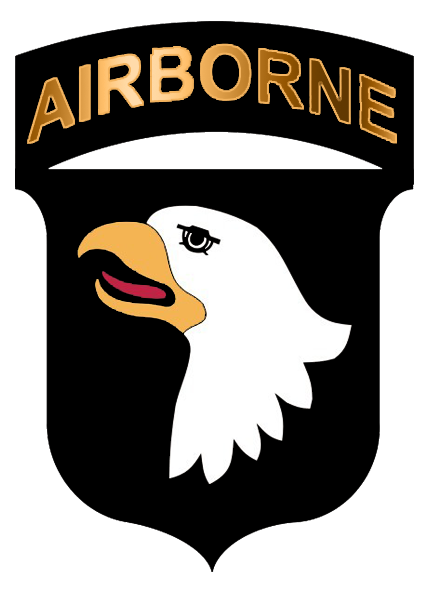 Fort Campbell, KY – The 101st Airborne Division (Air Assault) has a new commanding general. Maj. Gen. John F. Campbell relinquished command to Maj. Gen. James C. McConville during a ceremony on Friday.
McConville comes to the 101st Airborne Division  from a tour in the Pentagon, where he served as the chief legislative liaison in the office of the Secretary of the Army in Washington, D.C. He has served multiple tours at Fort Campbell. His combat experience  includes tours in both Iraq and Afghanistan. McConville's former command assignments include the 7th Infantry Division at Fort Ord, California; an Air Cav Squadron at Fort Campbell, Kentucky; and the 1st Calvary Division at Fort Hood in Texas. He served as the Deputy Commanding general for the 101st during the division's Afghanistan deployment in 2008-2009.
«Read the rest of this article»
APSU Sports: Women's Soccer

Clarksville, TN – Preseason action comes to an end for Austin Peay State University women's soccer team when it plays host to Saint Louis, 2:00pm, Sunday at Morgan Brothers Soccer Field.
The Lady Govs rolled to a decisive 5-0 win against Freed-Hardeman in their first exhibition game, outshooting the undermanned Lady Lions 35-1 along the way.
«Read the rest of this article»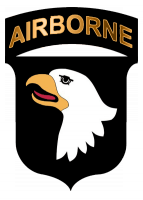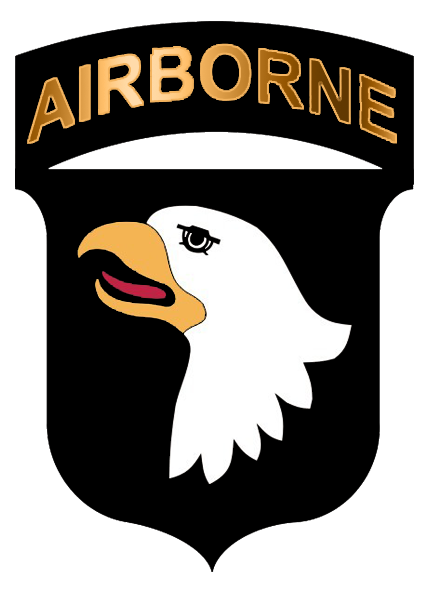 Fort Campbell, KY – It was a joyful day at Campbell Army Airfield as 538 soldiers with the 4th Brigade Combat Team arrived home after a year long deployment to Afghanistan. As they stepped off the plane, they were greeted by The Secretary of the Army, John McHugh along with Major General John F. Campbell and others.
Friends and family members packed hanger 3 for the arrival of their soldier.  As the 15 minute notice was given many made their way out to watch the plane arrive.
«Read the rest of this article»


Clarksville, TN – The Kleeman Community Center invites the public to join in celebrating our military. The Kleeman Center, located at 166 Cunningham Lane, begins its Military Support Night Tuesday, August 16th from 6:00pm to 8:00pm.
Area soldiers can come enjoy refreshments and socialize with their peers on the first Tuesday of each month. No Center ID card is required to participate. «Read the rest of this article»

Nashville, TN – New regulations regarding wild hog management in Tennessee are now in effect. Changes to wild hog management in Tennessee came as a response to concerns from landowners, the Tennessee Legislature, the Farm Bureau, and Tennessee Wildlife Resources Agency biologists.
Wild hogs have been removed from big game status to a non-protected nuisance animal marked for eradication. Wild hogs cause extensive damage to farm crops, wildlife habitat, contribute to extreme erosion and stream pollution, and carry diseases harmful to livestock or other animals as well as humans. «Read the rest of this article»

Clarksville, TN – The Clarksville Police Department is taking applications for the next Citizen's Police Academy (CPA) class which runs from September 20th – November 29th, 2011.  Classes are held on Tuesday evenings from 6:30pm to 9:00pm.
The CPA covers all facets of the Police Department's activities from administration to tactical operations. Citizens are given an opportunity to not only learn about Police Department functions, but also afforded a chance to participate in activities such as: police vehicle operations, firearms instruction, self-defense techniques, and use of force decision-making exercises.
«Read the rest of this article»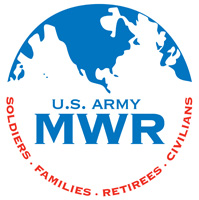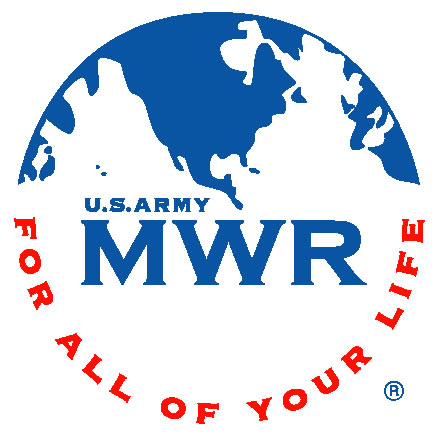 Fort Campbell, KY – Now that you have your Soldier home, many questions may come to mind about getting back into the routine of Family life.
Get answers to all of your reintegration related questions while collecting valuable information about the resources available to you at the Post-Deployment Spouse Seminar hosted by Army Community Service (ACS) on August 26th. «Read the rest of this article»


Clarksville, TN – Clarksville Parks and Recreation is holding the first-ever Pooch Pool Party from 1:00pm to 4:00pm today at Swan Lake Pool, located at 2002 Sanders Road.
All dogs must be at least 6 months old and have proof of current vaccinations. Ramps will be available to provide easy access to the pool for the dogs. Cost for Pool Pooch Party is $3.00 per dog. Owners will be limited to one dog per person.
For more details on Pool Pooch Party, please contact the Clarksville Parks and Recreation at 931.645.7476 or visit www.cityofclarksville.com.

Clarksville, TN – Nineteen Austin Peay State University athletics alumni and current student-athletes are scheduled to participate in Summer Commencement ceremonies, Friday, at the Dunn Center.
Six alumni were among the candidates to receive their master's degrees during the ceremony. In addition 13 student-athletes will receive their bachelor's degrees, including men's basketball student-athlete Duran Roberson who will receive two degrees.
«Read the rest of this article»