Clarksville, TN – The weekly Clarksville Parks and Recreation Department Recreation Report provides Clarksvillians with a glimpse at the activities and events that are available from the Parks and Recreation Department for them to enjoy together as a family.
This weeks highlights include:
Silver Socials
Indoor Aquatic Center Opening October 1st
Sleep Under the Stars
Pet Walk with the Mayor
Bark in the Park
Kleeman Haunted Mansion
Silver Socials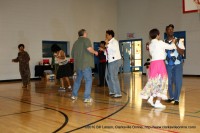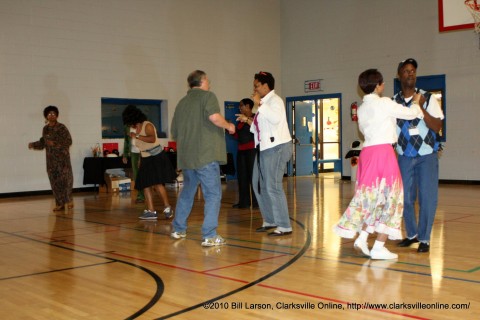 Everyone ages 50 and up, join us at the Kleeman Community Center, Friday, September 30th from 5:00pm to 7:00pm for music, games and refreshments.
Silver socials are held every third Saturday of the month and only costs $2.00 for a night full of fun!
Indoor Aquatic Center Opening October 1st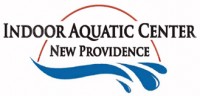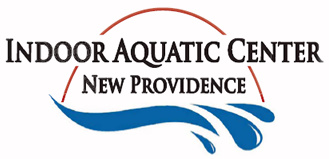 The Indoor Aquatic Center at New Providence will open for the season on October 1st with a free swim day from 10:00am to 6:00pm. Pool passes purchased opening week, October 1st-7th, will be 10% off! Be sure to visit recpro.cityofclarksville.com for all the new programming and classes that will be offered like Teen Night, Wibit Wednesdays, Instructional and Fitness Swimming and much more.
This year, swimmers not only have the option of buying a pool pass, but can also purchase the new "Scan & Swim" tag that can be used for admission to the pool or specialty classes offered at the Center.
Scan & Swim Tags can be purchased now at the Parks & Recreation Main office in increments of $30.00, $60.00 or $90.00. Once purchased, the tag is easy to use, just bring it to the center, swipe it and enjoy the benefits of the pool all fall and winter.
Sleep Under the Stars
Join us for a bonfire, archery, bird watching class, games, ghost stories and much more at our great Family Camp Out, beginning Saturday, October 1st at 2:00pm until Sunday, October 2nd, at 9:00am at Billy Dunlop Park.
The cost is $5.00 per person or $20.00 for a family up to 6 members. The family adventure will include an evening of games as well as a hot dog dinner and breakfast. Families will need to provide their own tent and sleeping materials.
Children must be accompanied by an adult the entire camp out. Don't miss out; register today at the Parks & Recreation office or online at http://recpro.cityofclarksville.com.
Pet Walk with the Mayor
Mark your calendars! The next Clarksville Mayor's Fitness Council event will be a Pet Walk with the Mayor at 10:00am, October 1st at the Clarksville Downtown Market on Public Square. Visit the Clarksville Mayor's Fitness Council facebook page today to find out more details!
Bark in the Park
Bring your 4-legged family members for a day of contest, demonstrations, prizes and more at our Fall Bark Park event. The event will take place October 8th from 1:00pm to 3:00pm at the Bark Park located at Heritage Park.
Businesses that promote dog-related programs, services and products are encouraged to apply by visiting the Parks and Recreation Office at 102 Public Square or going online to www.cityofclarksville.com to download a form. Applications must be received by October 3rd.
Kleeman Haunted Mansion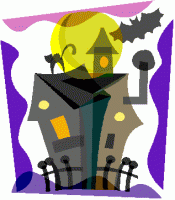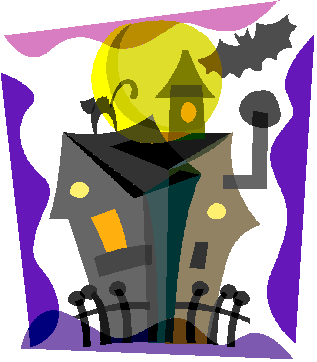 Come for a night of fun and frights at the Kleeman Community Center located at 166 Cunningham Lane. The haunting will take place October 28th and 29th from 7:00pm to 10:00pm.
Cost is $2.00 for adults (Ages 18 and up) and $1.00 for children (Ages 6-17).