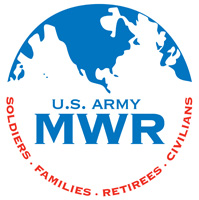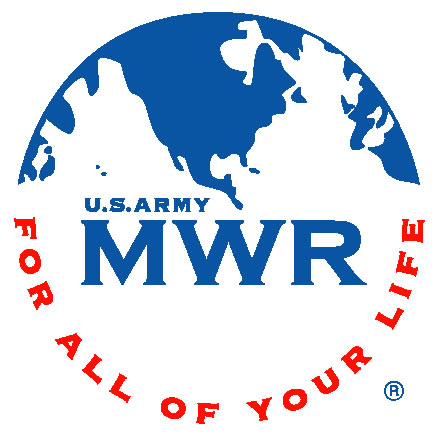 Fort Campbell, KY – Now that you have your Soldier home, many questions may come to mind about getting back into the routine of Family life.
Get answers to all of your reintegration related questions while collecting valuable information about the resources available to you at the Post-Deployment Spouse Seminar hosted by Army Community Service (ACS) on October 21st.
There will be a variety of classes offered, including Matri-Money class, The 3 C's of Communication, Making Marriage Work After Deployment, Post Combat Risk-Taking Behaviors, Coping with Transition, Helping Children Cope with Post-Deployment Issues, Reconnecting your Children with your Service Member, Stress Management, and Relaxation Tips. Seminar will be held at the Family Resource Center (FRC) from 9:00am until 3:00pm.
Registration is required and childcare is provided at no cost by ACS. All children must be registered with Child, Youth and School Services (CYSS).
For more information or to register, please call Kim Hooks at the FRC at 270.798.3849/4408, or 270.412.3195.