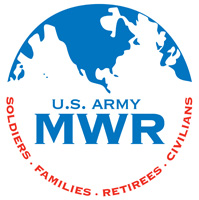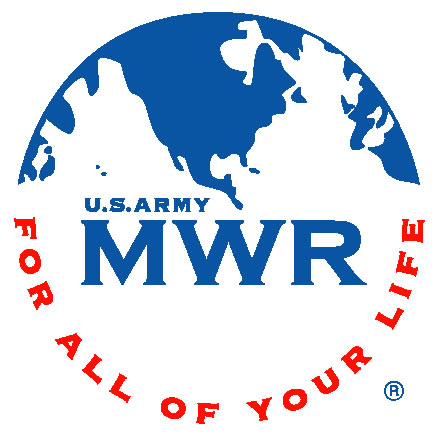 Fort Campbell, KY – The Fort Campbell Riding Stables will be holding a "Turn & Burn" Speed Show Trophy Series beginning on March 23rd.  There will be eleven show date opportunities between March 23rd and October 26th. Registration will begin at 5:00pm and the show will start at 6:00pm.
If you would like to participate, there is a $25.00 blanket fee or $5.00 per class, $5.00 office fee, and $5.00 high point nomination fee.  It's free to the public to come and watch.
Participants will enjoy many classes including but not limited to:  1 Barrel, Pole Bending, Figure 8's, Flags and many more.
High point trophies will be presented at each show.
If participating, please bring negative Coggins, wear appropriate attire (closed toe shoes, long pants and long sleeve shirt), SEI approved helmets are required for participants under the age of 18.
Speed Show Trophy Series dates are:
March 23rd
April 13th
April 27th
May 25th
June 22nd
July 27th
August 24th
September 7th
September 21st
October 5th
October 26th
Come out and enjoy watching a high action speed show with friends and Family.  We will have many activities for the children to participate in and win prizes.  Parking is on the corner, across from the main Outdoor Recreation Building.  Fort Campbell gate access is not required to attend show.
For more information about "Turn & Burn" Speed Show Trophy Series, please call Fort Campbell Riding Stables at 270.798.2629.