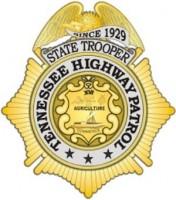 Nashville, TN – On March 20th, Tennessee Highway Patrolman Gray Gibson arrested a fugitive wanted by both federal and Texas state authorities in Bradley County on Tuesday afternoon. Lt. Daniel Ruskey and Troopers Billy Collins and Rich Thomas assisted in the case.
Trooper Gibson stopped a 2004 Suzuki Forenza bearing Florida registration for speeding on Interstate 75 southbound near mile marker 25 at approximately 3:15pm Tuesday. The driver, Gerald Powers Vern, 25, of Fort Walton Beach, FL, indicated he, his wife and three juveniles were traveling from Kentucky to Florida.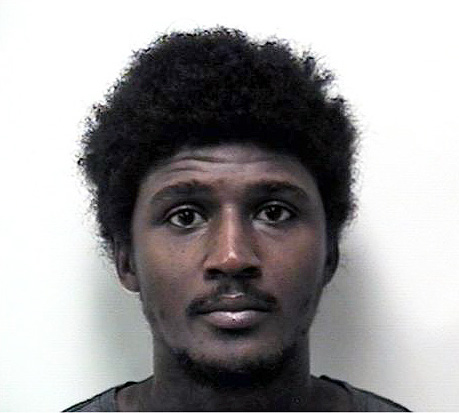 After conducting a validation check on Mr. Vern's driver's license, it was discovered he was wanted by the FBI for multiple felony charges and by the Bell County Sheriff's Office (Texas) for homicide. He was also wanted by the U.S. Army for military desertion, a felony charge.
THP investigators then received consent to search the vehicle, which uncovered hard drives, a computer, a telephone, a knife, and drug paraphernalia. Mr. Vern was arrested and charged with being a fugitive from justice and possession of drug paraphernalia. He was also cited for speeding and financial responsibility.
He was transported to the Bradley County Jail to await extradition. The female passenger and three juveniles were released.
About the Tennesseee Department of Safety
The Tennessee Department of Safety's mission is (www.TN.Gov/safety) to ensure the safety and general welfare of the public. The department encompasses the Tennessee Highway Patrol, Office of Homeland Security and Driver License Services. General areas of responsibility include law enforcement, safety education, motorist services and terrorism prevention.