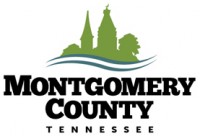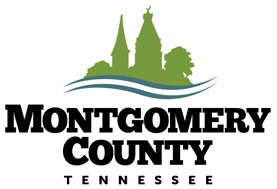 Montgomery County, TN – The Montgomery County Mayor's Office is pleased to announce that Tim Clifton has been selected as the director of Montgomery County Animal Control. He has been serving as the interim director for the facility for the past month.
Tim most recently served as the School Resource Officer Supervisor at the Sheriff's Office.
His law enforcement experience will serve the department well as they continue to educate the community on animal welfare laws and regulations, as well as when they have to work cases through the court system.
Montgomery County Mayor Carolyn Bowers states, "Tim has been working hard to improve that facility in his short time as interim director and he has great ideas to continue the increase in adoptions. His enthusiasm for the job is infectious and I look forward to working with him in this new capacity."