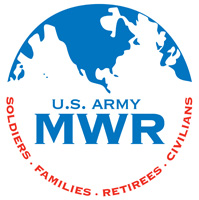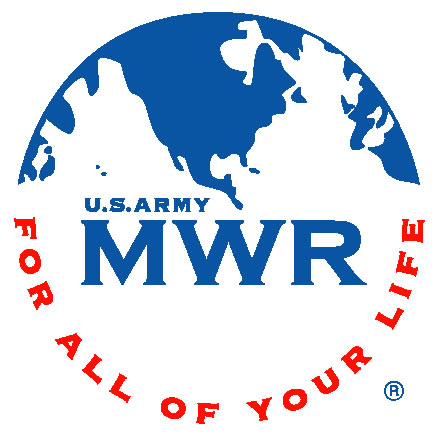 Fort Campbell, KY  – Are you a wine connoisseur that enjoys the sensory examination and evaluation through the tasting of wine? Looking for that special wine to complement the cooler weather?

Quench your thirst by experiencing The Exchange and MWR Fall Wine tasting. Sample and enjoy selections of wine that are not normally available.

Sample a variety of tastings from vendors such as Southern Wine and Spirits, Beachhaven Winery, Republic National Distributing Company, Athens Distributing, Lipman Brothers, Dunham and Smith, Advantage, Overseas Service Corporation (OCS), Heidelberg Family of Companies, Purple Toad, 5th City Wines, Ajax Distributing, and Budweiser of Clarksville.

There will be plenty of hors d'oeuvres to compliment your taste palate. Additionally, there will be a designated driver's stand on-site.

Tasting will be held at Cole Park Commons on November 2nd; from 6:00pm until 8:00pm. Tickets can be purchased in advance for $15.00 or will cost $20.00 at the door. VIP tickets can be purchased for $35,00. Advance tickets can be purchased at Cole Park Commons Eagle Catering Office from 9:00am to 4:00pm (Monday through Friday) and The Class Six from 9:00am to 8:00pm (Monday through Saturday) and 11:00am to 6:00pm (Sunday) prior to the event.

This event is for age 21 and up only. Please sample responsibly. Mentioning of vendors does not imply Government endorsement.

For more information about The Exchange and MWR Fall Wine Tasting, please call Cole Park Commons Eagle Catering, at 270.798.4610 extension 119.



Sections
Events
Topics
5th City Wines, Advantage, Ajax Distributing, Athens Distributing, Beachhaven Winery, Budweiser of Clarksville, Cole Park Commons, Cole Park Commons Eagle Catering, Dunham and Smith, Fort Campbell KY, Heidelberg Family of Companies, Hors d'oeuvres, Lipman Brothers, Morale Welfare & Recreation, MWR, Overseas Service Corporation, Purple Toad, Republic National Distributing Company, Southern Wine and Spirits, The Class Six, The Exchange, wine tasting