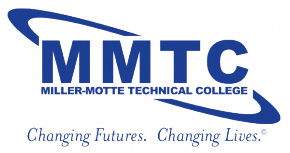 Clarksville, TN – Miller-Motte Technical College's Career Services office is full of boxes. MMTC is dressing their students for success. "Suit-Up for Success," is a benefit provided to all Miller-Motte students and once every quarter suits overrun the Career Services office.
The program provides each student with a free suit to wear upon graduation when seeking employment. Suit-Up for Success ensures that every student can feel confident when they go on interviews.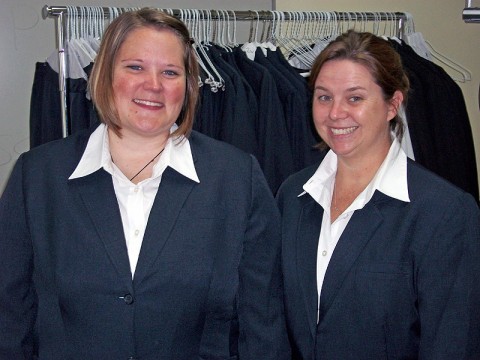 Miller-Motte provides the suit to every student at no additional expense. Every quarter a fitting session is held so that students who are graduating can get measured, try on the suits, and choose a color, either blue or black. The suits are then special ordered for each student. Men receive a jacket, pants, shirt and silk tie, while women have the choice to receive a skirt or pants, jacket, shirt and a string of pearls.
About three weeks after the fitting sessions the MMTC office of Career Services is filled with boxes of suits. Along with their many other duties, Career Services has the pleasure of giving out these suits to pending graduates. There is an air of excitement as one by one the students stop by to pick up their suits.
Miller-Motte's motto, "Changing Futures. Changing Lives," are not just words or a slogan, its what they do.
About Miller-Motte Technical College
Miller-Motte Technical College is a reputable leader in private career education. Our core mission is to provide students with an education delivering real-life career skills and dedicated placement assistance to successfully start their new career. Miller-Motte offers Associate Degrees, Diplomas and Certificates in fields including: Healthcare, Respiratory Therapy, Polysomnography, Cosmetology, Massage Therapy, and Network Administration. Please visit us online at www.miller-motte.com for more information.
At Miller-Motte Technical College, We Change Futures, We Change Lives!