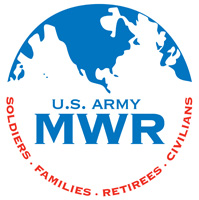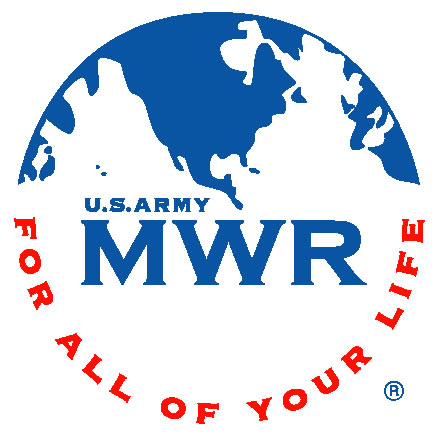 Fort Campbell, KY – Get your teams ready to sign up for Intramural Basketball Season 1. This league is open for Company level and Women's teams.
Company level participants must be Active Duty Military and assigned to the respective unit they will be playing for.
Women participants must be at least 18 years old and have a valid ID card. Registration will start on November 5th and run through December 4th.
Play will begin on January 7th.
Registration forms will be available on-line here .
For more information about Intramural Basketball Season 1, please visit the Sports Office at 5666 Wickham Avenue or call them at 270.956.1006.