Clarksville, TN – The 53rd Annual Christmas Parade will be a night-time, lighted Christmas parade and is scheduled for December 1st, 2012 beginning at 5:00pm.
This year's parade will feature both the Austin Peay State University Governors Own Marching Band and the Tennessee State University Band, dozens of businesses and organizations, as well as Santa Claus.
The City of Clarksville and Montgomery County Government have partnered with Agero to host the parade.
«Read the rest of this article»
Written by Fort Campbell Directorate of Emergency Services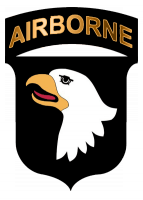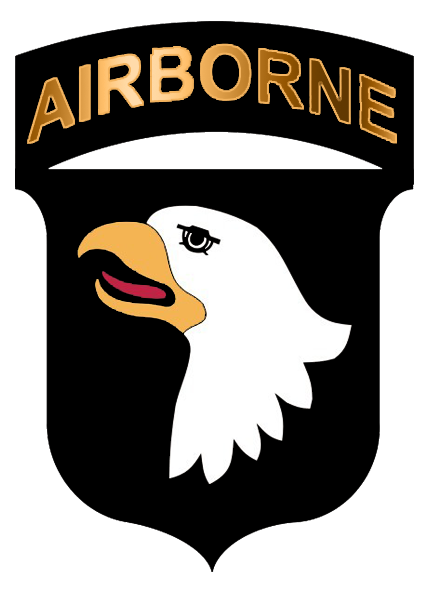 Fort Campbell, KY – Effective Monday, December 3rd, 2012 the following changes to the gate hours and afternoon traffic flow for Gate 2 and Gate 5 will be in effect:
Monday – Friday: 4:30am-9:30am – Open To All Traffic
Monday – Friday: 3:00pm-6:00pm – Outbound Traffic Only
Gate 2 and Gate 5 are closed on all Federal holidays, Division DONSAs and weekends. «Read the rest of this article»
Austin Peay State University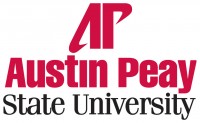 Clarksville, TN – Austin Peay State University will send off 686 candidates for degrees during dual Fall Commencement ceremonies December 14th in the Dunn Center.
Dr. Mary Lou Witherspoon, professor of mathematics and the 2012 APSU National Alumni Association Distinguished Professor Award recipient, will be the keynote speaker at both commencement events.
The faculty member who earns the University's prestigious Distinguished Professor Award in May serves as commencement speaker at APSU's fall graduation. «Read the rest of this article»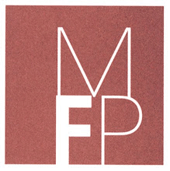 Nashville, TN – MFP Baseball, LLC, owners of the Nashville Sounds Baseball Club, have two significant announcements today relative to the future of the club and professional baseball in the city of Nashville.
Sounds co-owner and CEO Frank Ward has released the following statement this afternoon:
"I would like to make clear that the ongoing rumors and unsubstantiated reports that the team is for sale are wrong. Both myself and my partner, Masahiro Honzawa, are passionately committed to professional baseball in this region and have no interest in selling the ball club." «Read the rest of this article»
Tennessee Titans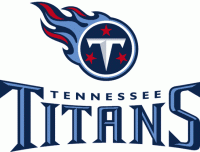 Nashville, TN – Tennessee Titans fans attending Sunday's game against the Houston Texans are encouraged to arrive early as the Titans and Phil Vassar welcome country music star Gretchen Wilson to perform pre-game on the Titans Party Stage.
One of country music's brightest stars, Wilson's first single, "Redneck Woman," spent six weeks at #1. Her debut album, "Here For The Party," sold more than five million copies, and she won across-the-board awards, including a Grammy and ACM, CMA and AMA nods for best female vocalist. «Read the rest of this article»
Written by Dr. Tony Phillips
Science at NASA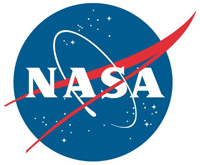 Washington, D.C. – Observations by NASA's MESSENGER spacecraft provide compelling support for the long-held hypothesis that Mercury harbors abundant water ice and other frozen materials in permanently shadowed polar craters.
"The new data indicate the water ice in Mercury's polar regions, if spread over an area the size of Washington, D.C., would be more than 2 miles thick," said David Lawrence, a MESSENGER participating scientist at the Johns Hopkins University Applied Physics Laboratory (APL) in Laurel, MD, and lead author of one of three papers describing the findings in the online edition of Science Express.
«Read the rest of this article»
Austin Peay State University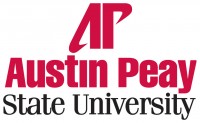 Clarksville, TN – Earlier this month, a group of Austin Peay State University students and faculty members traveled to Vanderbilt University and made an impressive showing at the Tennessee Academy of Science's Centennial Meeting.
During that meeting, which celebrated the 100th gathering of the state's top scientific and mathematical minds, several members of the APSU community were recognized for their outstanding work. In the math and computer science competition of the meeting, chaired by APSU associate professor of mathematics Dr. Ben Ntatin, APSU students placed first and second in oral presentations of their research. «Read the rest of this article»

Clarksville, TN – Winter Market is this Friday at Smith Trahern Mansion located at 101 McClure Street, from 9:30am until Noon with plenty of booths tucked in among many more trees. It should be a lot of fun and a lot of food, gifts, crafts  and more. «Read the rest of this article»

Nashville, TN – On Friday, November 30th through Wednesday December 5th, 9:00am-3:00pm, (excluding weekends), there will be alternating lane closures on State Route 11 (U.S. 41) in both directions between mile marker 2.0 and mile marker 3.0 in order to mill, pave and stripe the roadway.
One lane will remain open. «Read the rest of this article»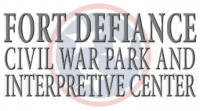 Clarksville, TN – Field trips and group tours are available at the Fort Defiance Interpretive Center and Civil War Park. Depending on your preference and the size of your group, tours last approximately 2 hours and can include lunch on the grounds.
For more information contact Fort Defiance at 931.472.3351.