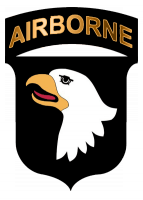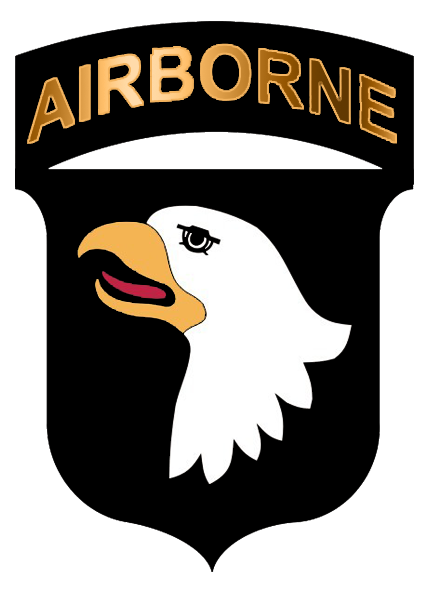 Fort Campbell, KY – Gate 4 will be closed on Saturday, March 9th for repairs beginning at 8:00am and will remain closed until 5:00pm. All traffic entering or exiting the Installation during this time frame must seek alternate routes using other available gates.

Gate 3 and Gate 5 will be open during the entire duration Gate 4 is closed. Once Gate 4 repairs are complete, Gate 3 and Gate 5 will resume their normal hours of operation.

The welcome center at Gate 4 will be closed during this time and one day visitor passes will be issued at each individual gate until Gate 4 reopens.

We apologize for any inconvenience and we hope that everyone has a safe and enjoyable weekend.



Sections
News
Topics
Closed, Fort Campbell KY, Gate 3, Gate 4, Gate 5