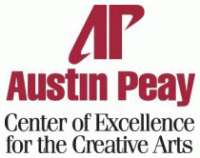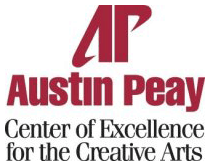 Clarksville, TN – Malcolm Glass, the local award-winning poet and Austin Peay State University emeritus professor of English, can't seem to keep his creative side in check. A few years ago, he took up photography and created dazzling images that were displayed around town and in Nashville.
Then, in the spring of 2011, he decided to give drawing a go. That's when he enrolled in APSU art professor Billy Renkl's Drawing IV class at the University.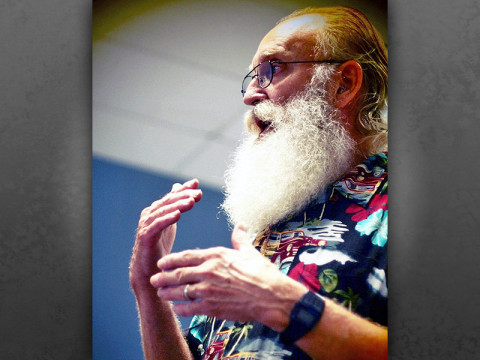 "It was a terrific class," Glass recalled. "We had a dozen fabulous students, and he is a master teacher."
The works Glass created in that class will form part of "Music, Art and Language: A Conversation" – a new creative arts event he is presenting at 5:00pm, April 2nd at the Clarksville-Montgomery County Public Library. The event, which is free and open to the public, is part of the APSU Center of Excellence for the Creative Arts' Spring Salon Series.
"In a way, this event will be something of a tribute to Billy," Glass said.
In Renkl's drawing class, Glass decided to create pieces "inspired" by music. Those pieces will be on display at the event.
"The music was varied," he said. "I used contemporary Canadian composer Glenn Buhr, Margaret Leng Tan, who composes music for toy pianos, the Icelandic band Amiina, British minimalist composer Gavin Bryars and (American singer) Tom Waits."
Glass also wrote a few literary pieces to go with his drawings, which he will read at the Salon. But the part of the event he wants to focus on is the "conversation."
"I will give some background info and such, but I want the audience members to do most of the talking," he said. "I'll ask them which drawing goes with a piece of music and why. I want to know their responses to the music and the art, and I don't want to influence their opinions or reactions."
Glass likens this event to the soirees hosted in studios in 19th century France, with individuals engaging with artists about the works they created. The APSU Center of Excellence for the Creative Arts hosts the Salon Series once a month during the fall and spring semesters, featuring distinguished local artists and arts organizations, followed by refreshments and good conversations.
For more information on the salon, contact the APSU Center of Excellence for the Creative Arts at 931.221.7876.