Austin Peay Governors vs. Murray State
Thu.-Sat., March 28th-30th, 2013 | 3:00pm, 3:00pm, 1:00pm
Murray, KY | Johnny Reagan Field (800)

Clarksville, TN – Austin Peay continues a four-game road trip when it meets Murray State in a three-game Ohio Valley Conference series that will be played Thursday-Saturday at Reagan Field due to the Easter holiday.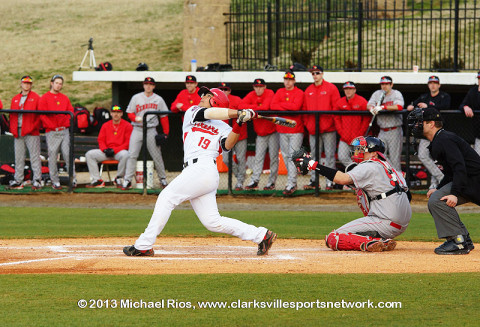 The Govs, who have lost three of their last five outings, enter the weekend looking to regain the form that led to a 17-2 start this season.
Austin Peay sits third in the OVC race, two games behind Tennessee Tech.
The Thoroughbreds return to action following a week without a midweek test. Murray State has won its last two OVC sets and is tied for fourth in the league race, by percentage points behind the Govs.
Austin Peay Governors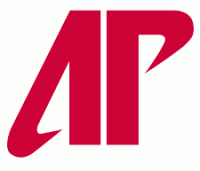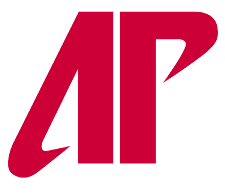 Austin Peay's 19-5 start is tied with the 1996 team for best 24-game mark in program history. The Governors enter the weekend with its first back-to-back losses this season following a 13-5 loss at Mississippi State, Tuesday, which was its fourth loss of five runs or more this season.
Senior outfielder Cody Hudson leads the OVC with a .404 batting average this season, but has been particularly hot in the last 15 games, batting .450 with 17 RBI. Senior shortstop Reed Harper led the Govs with 7 hits (.500 BA) in the Jacksonville State series and had a hit and two RBI at MSU, Tuesday. Junior second baseman Jordan Hankins is second on the team with in average (.356) and RBI (21), including 6 hits (.462 BA) and a team-best 5 RBI in the JSU series.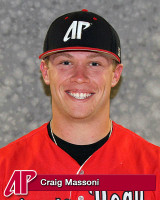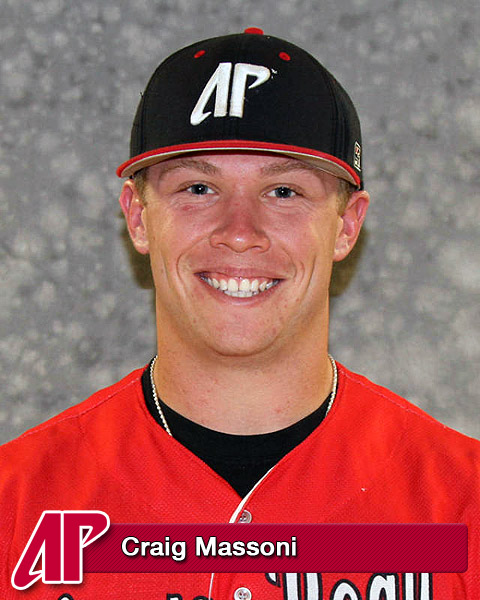 Junior first baseman Craig Massoni leads the Govs with 11 hits and 8 RBI in OVC play and is third on the team with a .341 batting average in 2013. Sophomore center fielder Dylan Riner moved into the No. 2 spot in the lineup for the Jacksonville State series; over the last seven games he leads the team in walks (10) and on-base percentage (.486).
Junior catcher P.J. Torres has appeared behind the plate in all 24 games this season and has caught 196 of the team's 218 innings pitched.
Junior right fielder Rolando Gautier has batted leadoff in all 23 games he has played this season. Third baseman Kevin Corey moved into the No. 9 spot in the lineup against Jacksonville State and had 3 RBI despite not posting a hit in the series. APSU has used four players at designated hitter this season, combined they are batting .184 with 9 RBI.
Junior Game 1 starter Lee Ridenhour and senior Game 2 starter Casey Delgado have each won their first two OVC outings. The Govs will turn to junior Ryan Quick in Game 3, it would be his eighth career OVC start but first OVC start since May 5th at SIU Edwardsville.
Closer Tyler Rogers is 4-0 with 9 saves in 15 appearances this season and became APSU's career saves leader with his 21st career stop, March 2,nd against Jacksonville State.
The Murray State Thoroughbreds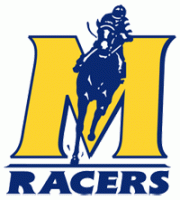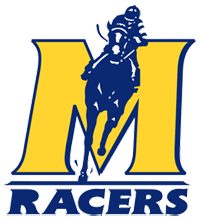 Murray State enters the weekend set with Austin Peay seeking to build on its 6-3 OVC start. The 'Breds won their series, 2-1, against SIUE last weekend after sweeping UT Martin. Murray State's lone OVC blemish was an opening-weekend 1-2 series loss at Morehead State.
Junior pitcher Cameron Finch, the 'Breds Game 1 hurler, is 2-0 with 2.70 ERA in three OVC starts, but notably threw a no-hitter in the OVC opener, a 1-0 victory against SIUE, last weekend.
Junior Cashtyn DeLeeuw, MSU's Game 3 starter, also is 2-0 but has a 3.92 ERA in three league starts. Freshman Andrew Bramley also has three OVC starts and brings an 0-1 record and 7.20 ERA into his Game 2 outing.
The 'Breds offense is second behind the Govs in batting average (.313) during league play. Senior second baseman Dylan Wheeler leads the team in batting average (.389) and RBI (13) in league action, ranking 11th and 1st in those categories respectively. Junior outfielder Brandon Eggenschwiler leads Murray State with a .402 batting average that ranks second in overall play. Senior first baseman Mike Kozlowski is batting .313 and his 22 RBI ranks sixth among league hitters.
APSU-Murray State Series
Austin Peay and Murray State have met 191 times previously, including 158 meetings in league play. The 'Breds own a slight advantage in both series, 96-95 overall and 80-78 in league play. The Govs have won two of past three series with Murray State, but are only 5-3 in the three series.
Austin Peay's last trip to Murray State came in 2011 where the teams split a weather-shortened two-game OVC series. Last season, APSU won a three-game set in Clarksville, but lost the first game 13-7 before winning back-to-back one-run decisions.
Governors Extending Great Start
Austin Peay has jumped out of the gates to a 19-5 mark entering the season's seventh weekend. It is tied for the best 24-game start in program history, equalling the mark set by the 1996 squad. Looking ahead, the Govs best 27-game mark is 20-7 by the 1996 squad.
APSU A Serial Streaker
APSU has won five consecutive OVC series, dating back to last season – a streak that started after losing a series to Jacksonville State, April 27th-29th.
In addition, the Govs have won seven consecutive three-game series, including its OVC streak and non-conference series victories against Iowa, Illinois State and Michigan State this season.
APSU in National Polls
Austin Peay was listed among the teams receiving votes in the USA TODAY Sports Coaches Poll, March 25. However, the Govs tallied one point in the poll – down from four points the week prior – and were tied for 43rd unofficially with Texas. Austin Peay also remained among the list of others receiving votes in the National Collegiate Baseball Writers Association's March 25th poll.
Governors ranked #7
Austin Peay fell one spot in CollegeBaseballDaily.com Mid-Major Top 25 Poll and was ranked No. 7 in the poll's March 25 edition. Notre Dame moved into the No. 1 spot this week and was followed by No. 2 Indiana, No. 3 Louisville, No. 4 San Diego, No. 5 Missouri State and No. 6 Pepperdine. The Mid-Major Poll includes all baseball conferences except the ACC, Big 12, Big West, Conference USA, Pac 12 and the SEC.
Just The Facts
Live Stats: www.GoRacers.com
Twitter Updates: @APSUBaseball
Inclement Weather Updates
With inclement weather forecast for this weekend's OVC series, fans should be advised the schedule may change. Schedule updates will be available at LetsGoPeay.com or on Twitter @APSUBaseball and @LetsGoPeay.
Broadcast Information
Radio: Governors Sports Network
Online: www.LetsGoPeay.com