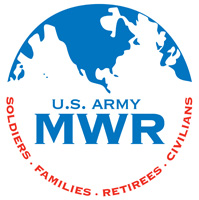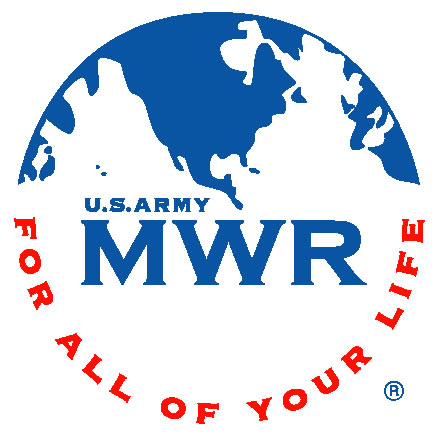 Fort Campbell, KY – Did you know that Estep Wellness Center offers a comprehensive personal training program where your personal goals will be combined with a personalized assessment to take your fitness to the next level?
The trainers at Estep will combine their knowledge with the technology of Microfit to tailor a program just for you!  Summer is almost here so take charge of your health and wellness by committing to a one-on-one program that targets your specific goals.
Estep has several trainers to choose from.  All trainers are certified and possess skills and abilities that range from psychology to education, dance and nutrition.  The choice of which trainer to choose is entirely up to you.
Not only does this program offer one-on-one attention; you will also receive nutritional counseling and guidance, a nutritional book with a food and workout journal, and a personalized cardio program.
The cost for a personal trainer is $35.00 per hour.  Buy 10 sessions for $350.00 and get one additional session free (expires 45 days from date of purchase); buy 20 sessions for $700.00 and get two additional sessions free (expires three months from date of purchase); or buy 40 sessions for $1400 and get 5 additional sessions free (expires six months from date of purchase).
A Microfit assessment is necessary prior to beginning Personal Training sessions.  A doctor's release may also be necessary prior to sessions.  The cost for the Microfit assessment is $25.00.  All personal training sessions are scheduled monthly and it is recommended that you meet with your trainer a minimum of two times per week.
For more information about "Get Beach Ready", please call Estep Wellness Center at 270.798.4664