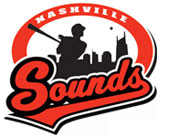 Metairie, LA – The Nashville Sounds powered past the New Orleans Zephyrs with a big first inning Sunday night at Zephyr Field to set up the 7-1 victory and the team's second road series win of the year: taking the four-game set three games to one.
Sounds outfielders Khris Davis and Cole Garner provided the two extra-base knocks that gave Nashville the early 6-0 advantage. With one out and the bases loaded, Davis hit a double off the right-field wall for the first three runs of the inning.
«Read the rest of this article»

Clarksville, TN – Early Sunday morning, there was a shooting at 727 Ranch Hill Drive that resulted in two injured and one death. The family of the deceased has been notified.
The Clarksville Police Department released the victim's name today. The victim is Miles B. Hendrick, born December 21st, 1989. He is originally from Morgantown, KY.
If anyone has any information they are asked to contact Detective Tim Anderson at 931.648.0656.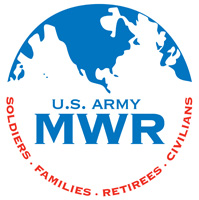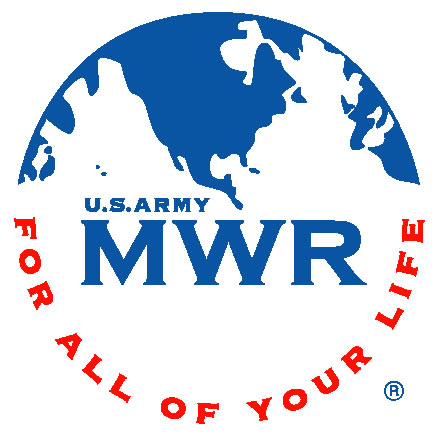 Fort Campbell, KY – Are you a Tennessee Titans Football fan? Then this is your opportunity to get Tennessee Titans Season Passes. All seats are located in the Eagle Zone, Section 102 – Lower Bowl on the North End Zone.
Leisure Travel Services, located in the Exchange Mall will hold this one-day sale on Thursday, August 1st starting at 10:00am.
Tickets will be sold on a first come first served basis. (Limited availability!) No pre-registration is required.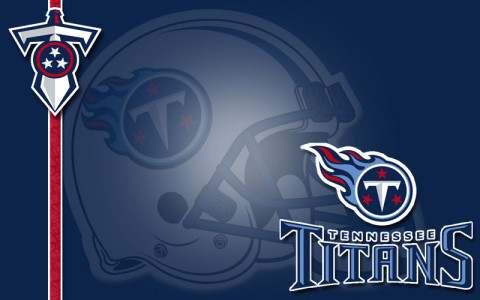 «Read the rest of this article»

Nashville, TN – In Montgomery County, the Tennessee Department of Transportation (TDOT) will be milling, paving, and striping roadway on State Route 374 between mile marker 2.5 and mile marker 3.5 on Monday July 22nd through Wednesday July 24th, from 9:00am-3:00pm.
There will be intermittent lanes closures in both directions.   «Read the rest of this article»


Clarksville, TN – Two of Clarksville's Community Centers will be offering sessions of Youth Archery as kids gear up for back-to-school. A new session of archery will begin August 6th at the Crow Community Center.
Pre-registration is underway online at recpro.cityofclarksville.com. «Read the rest of this article»

Clarksville, TN – At 3:13am, the Clarksville Police Department responded to 727 Ranch Hill Drive in reference to a shooting.
Upon arrival Officers found that two victims had been injured from an assault and a third victim was found decease from a gun shot wound. The family of the victim hasn't been notified yet so Police are not releasing the victim's name. «Read the rest of this article»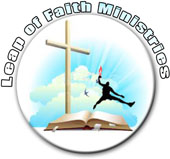 Clarksville, TN – As Christians we still have within us the evil potential to destroy ourselves and others. History contains plenty of illustrations of how cruel Christians have been when they thought they were acting in Jesus name. We must admit that, even though we strive to be Christ like, we often fail miserably to be like Him.
This may be a hard statement to believe but through God's grace we should be thankful for when we are accused of doing or being wrong. Part of us thinks "It would be great to be well-thought of by all men." But think about Jesus words when He said, "Woe to you when all men speak well of you. For so did their fathers to the false prophets." (Luke 6:26 NKJV) «Read the rest of this article»
Written by Cheryl Pellerin
American Forces Press Service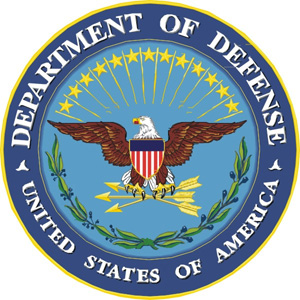 Washington, D.C. – Ten days after unpaid furloughs began nationwide for many DOD civilian employees as a measure to meet sequester cuts, Deputy Defense Secretary Ash Carter said on Friday that the department is planning for similar budget cuts that may continue into fiscal year 2014 and perhaps beyond.
Carter spoke with David Sanger, the chief Washington correspondent for the New York Times, at the annual Aspen Institute Security Forum in Colorado.
«Read the rest of this article»
Here is a letter I got from a friend this week. I thought I would share it in hopes it might help others.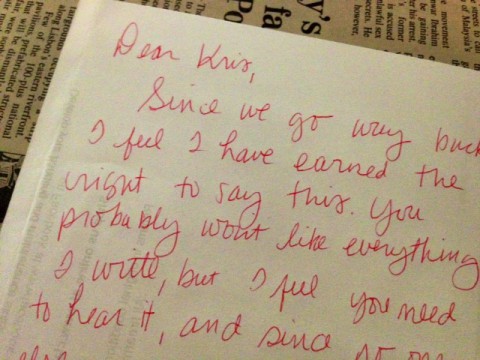 Dear Kris,
Since we go way back, I feel I have earned the right to say this. You probably won't like everything I write, but I feel you need to hear it, and since no one else will give it to you straight, I will.
Today is a great day. Today you can trust God to do His job. Of course you can trust Him everyday but some reason, you lay down your concerns and pick them back up before giving God a chance to reveal His plan. You can't solve everything; you can't fix everything. You are not a miracle worker. You are not a super hero. You are a person, with human expectations, human impatience and an inherent lack of the ability to see the big picture (even though you pride yourself on just that.) «Read the rest of this article»

Clarksville, TN – The weekly Clarksville Parks and Recreation Department Recreation Report provides Clarksvillians with a glimpse at the activities and events that are available from the Parks and Recreation Department for them to enjoy together as a family.
This weeks highlights include: Cumberland Arts Experience, Back to School Splash, Youth Archery at Crow, A Taste of Creativity, Clarksville Sports Festival, and Rally on the Cumberland.
«Read the rest of this article»