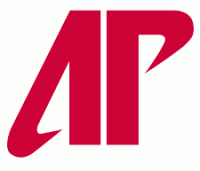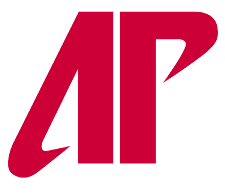 Clarksville, TN – The Peay Patrol awarded the Office of Disability Services and Rebecca Saint, of Sevier Hall, as its weekly winners, Friday morning.
The Peay Patrol is a weekly team that judges and awards Austin Peay spirit displays around campus with prizes from the APSU Bookstore, Chartwells and many other corporate partners as part of an initiative to build school pride.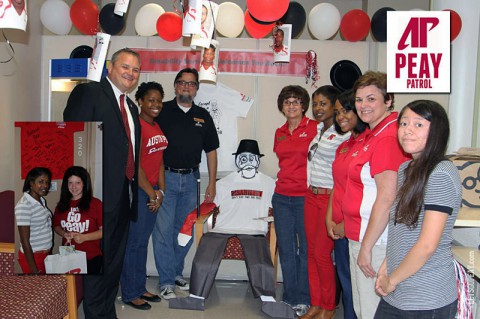 Disability Services has been on the Peay Patrol radar since the beginning, adding weekly to its display, to include a cut-out model of The Governor, hallway streamers and, most recently, a popcorn machine.
Added to the Patrol list was the Office of the Registrar, in Ellington, along with several offices on the building's first floor of Admissions. The Adult and Non-traditional Student Center also maintained a challenging display that included an audio version of "Smash Bang," the APSU fight song.
Saint, meanwhile, was named the student winner despite several encouraging displays throughout Castle Heights, Sevier and the Terrace residence halls. Saint's display included a Friday Football Frenzy t-shirt with collected autographs from different residents along her floor.
The Peay Patrol continues each Friday throughout the school year to reward offices and students for showing school spirit. Click the link above to register your location.