Written by Sgt. Sinthia Rosario
101st Sustainment Brigade, 101st Airborne Division (AA) Public Affairs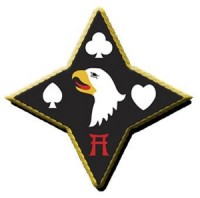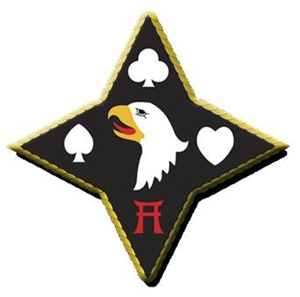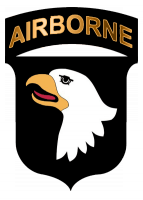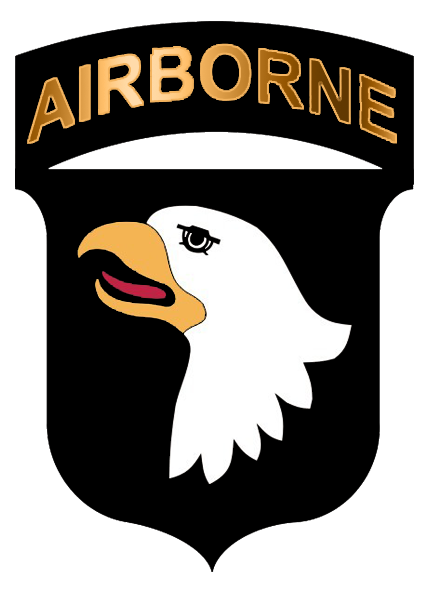 Bagram Air Field, Afghanistan – Task Force Lifeliners test their limits during the 101st Special Troops Battalion Iron Dawg competition, September 28th, 2013, at Bagram Air Field, Parwan province, Afghanistan.
This fun, friendly competition was a way to help build camaraderie between soldiers and also to promote the importance of staying physically fit. The stronger the soldier, the better prepared they are during their deployment in Afghanistan.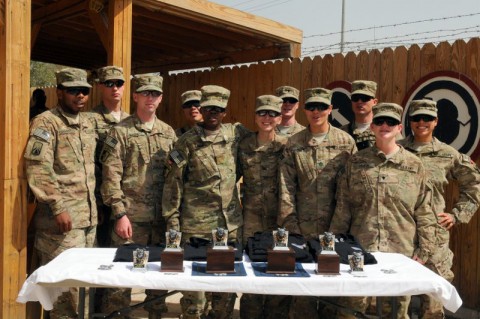 "It's a team building exercise, motivating each other and going out there and having fun," stated Sgt. Nicole Linn, a native of Baumholder, Germany, and a behavioral health specialist with Task Force Lifeliner.
She continued to explain the importance of having these types of activities.
"We do things like this, the Iron Dawg competition to make the deployment a little more fun, make time go by just a little faster and forget that we're in a deployment environment," added Linn.
The competition included pushups, situps, a 3-mile run and pullups, which were worth extra points to give soldiers an edge up on their competitors.
"What it does is it takes it beyond the normal physical training [PT] test and normal PT standards to motivate the soldiers to go beyond that, do a little bit more so when it's PT test time it's easy," explained Capt. Eric F. Prazinko, commander of the 101st Special Troops Battalion, 101st Sustainment Brigade, 101st Airborne Division (Air Assault).
Prazinko continued, that if soldiers run the extra mile, work harder towards their situps, pushups and add the chinups to their work out it can help the soldiers improve their overall performance. Being physically fit promotes health, well being, endurance and strength, which ultimately helps the soldier physically and mentally to focus on the task at hand while in a deployed environment.
Physical fitness is commonly known as an integral part of the daily routine of a soldier.
"As a leader I think whether you're an NCO [noncommissioned officer] or an officer you want to set a standard," said 1st Lt. Stephen G. Hoar, a native of Pensacola, FL, and operational contract support officer in charge with Task Force Lifeliner. "You also just want to be present and push everyone else on."
He continued to explain that it's not just about the individual and setting standards, it's about helping everyone else better themselves.
"I think everyone had that attitude…that's what really made the competition fun."
The main goal of this event is for the soldiers to break away from their repetitive days and compete in a friendly competition and have fun.
"It adds a little bit of excitement to their days and I hope made their weeks better and hopefully made their tour better ultimately," added Prazinko.
Photo Gallery