Nashville, TN – Tennessee Department of Transportation contract crews will reduce Interstate 40 West in Davidson County to one lane this weekend in order to perform repairs to the Elm Hill Pike Bridge that crosses over I-40 at mile marker 217, which is located between the Stewarts Ferry Pike and Donelson Pike exits.  I-40 West at mile marker 217 will be reduced to one lane from Friday, October 25th at 8:00pm until Monday, October 28th at 6:00am.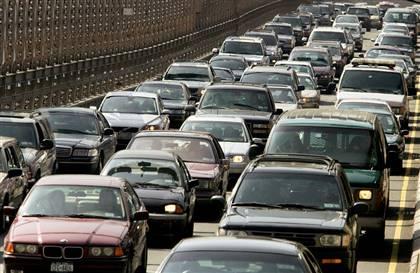 «Read the rest of this article»

Clarksville, TN – A pair of familiar foes will visit the Dunn Center when Austin Peay State University's volleyball team hosts SIU Edwardsville and Eastern Illinois in a pair of Ohio Valley Conference matches. The Lady Govs face the Cougars in a 7:00pm, Friday contest before a Noon, Saturday contest against Eastern Illinois.
«Read the rest of this article»


Clarksville, TN – Clarksville Parks & Recreation's Dream Chasers Group Mentoring Program continues at the Burt-Cobb and Crow Centers!  Dream Chasers is focused on helping at-risk youth, ages 13-17 in a small group atmosphere.
Small group leaders, guided by professionals, will mentor youth as they discuss dealing with negative influences that affect teens and will promote making healthy and informed decisions.

«Read the rest of this article»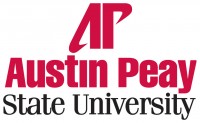 Clarksville, TN – In June 2012, local artist Mike Andrews returned to Austin Peay State University to restore an outdoor sculpture he'd installed on campus in 1985.
The piece, "Light Modulator," was placed on a small, grassy hill outside the University's Kimbrough Building, where it sat for almost three decades exposed to not only the sun, but also strong winds, downpours, numerous ice and snowstorms and the slow but relentless advance of moss and lichen.
«Read the rest of this article»

Clarksville, TN – The Clarksville Police Department has provided a video and photos of an organized retail crime group that has hit several stores in Governor Square Mall, at 2801 Wilma Rudolph Boulevard, for several thousand dollars.
Clarksville Police is asking the public to help with identifying these individuals and/or any information about them.
«Read the rest of this article»

Clarksville, TN – Austin Peay State University's softball team will play a school-record 28 home games at Cheryl Holt Field, along with two early-season tournaments, to highlight its Spring 2014 schedule, head coach Stephanie Paris announced, Wednesday.
«Read the rest of this article»
Written by Sgt. Jon Heinrich
1st Brigade Combat Team, 101st Airborne Division (AA) Public Affairs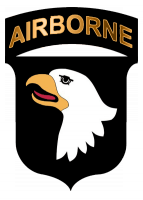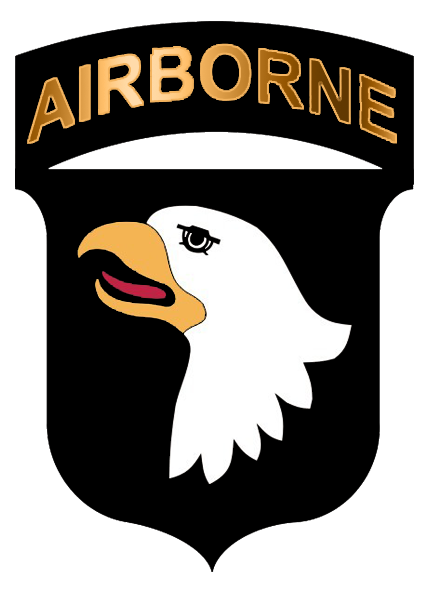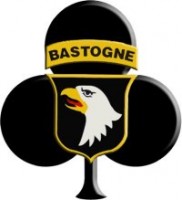 Fort Campbell, KY – The soldiers of the 326th Engineer Battalion held a patch changing ceremony October 18th at the battalion's headquarters here.
The ceremony marked the battalion's return to the 101st Airborne Division from the 36th Engineer brigade out of Fort Hood, Texas, and joining the division's 1st Brigade Combat Team.
«Read the rest of this article»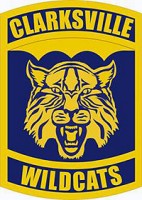 Hendersonville, TN – For years good girls high school soccer teams from Clarksville had all suffered the same fate when traveling to Hendersonville High School to play the Commandos on their home field – a loss.
Well that all ended October 23rd in the final of the Region 5-AAA tournament, as the Clarksville High School Lady Wildcats thumped Hendersonville 8-2 to win its second consecutive region title.
«Read the rest of this article»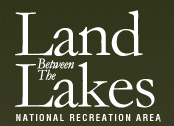 Golden Pond, KY – Celebrate the lives of some of our favorite Woodland Neighbors on Saturday, October 26th, 2013, at the 19th Annual Howl-O-Ween children's program at Woodlands Nature Station in Land Between The Lakes (LBL) National Recreation Area.
Enjoy the non-scary side of Halloween with this kid-friendly daytime event. Dress in your favorite costume and take a guided hike along a 1/4-mile woodland trail. Learn the real story of the red wolf and many other animals of the forest. «Read the rest of this article»
According to a new survey, people more likely to witness a stroke might not know how to identify one; free app helps people Spot a Stroke F.A.S.T.
Nashville, TN – Crystal Wall was having a typical chat on the phone with her sister Chassity Anderson — until her sister's phone abruptly crashed to the floor and her words suddenly became slurred.
Anderson, 37, was having another stroke.
"Because my sister had suffered from stroke before, I recognized the warning signs and knew to call 9-1-1," Wall said. "I know stroke is something that can happen to anyone at any time and if it does, you have to act quickly. The longer you wait, the worse it can be." «Read the rest of this article»