Clarksville, TN – The Tennessee Highway Patrol, Clarksville Police Department, and Montgomery County Sheriff's Office  conducted impaired driving saturation patrols November 29th-30th, 2013, partially funded by the Governor's Highway Safety Office.
During this time, there were 267 charges issued.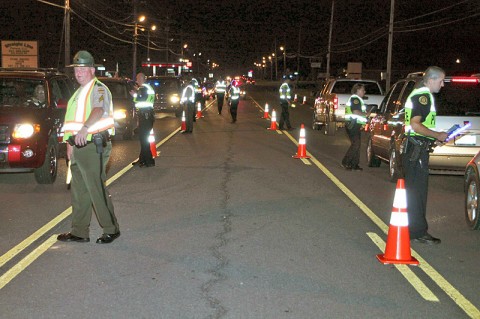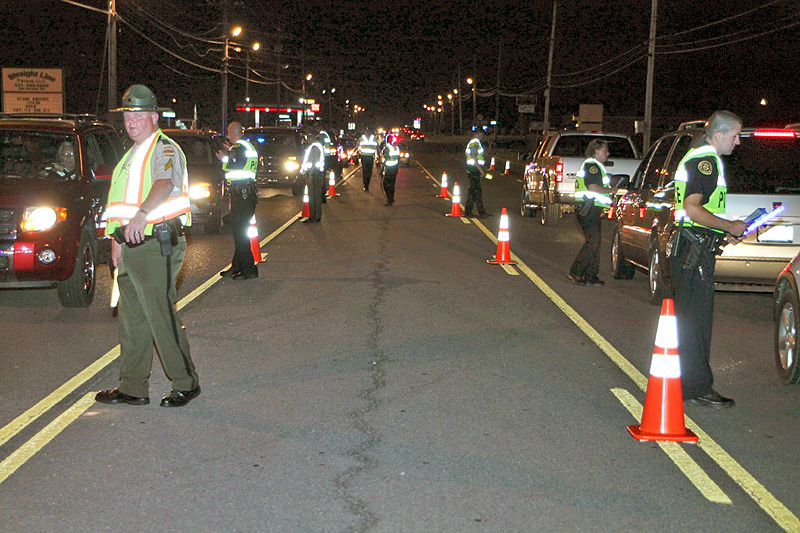 The checkpoint locations were on U.S. 41-A Bypass and Kraft Street. Saturation Patrols were on U.S. 41-A & U.S. 79, Tennessee State Routes 374, 12, 13, 48, 76 & 236.
Also, the Tennessee Alcoholic Beverage Commission was involved in the DUI Blitz Operation in Montgomery County. The results from the State A.B.C. will follow the results of the Checkpoints/Saturation Patrol below.
The results from the saturation patrols are:
Offensive
# of Charges
DUI
7
Speeding
48
Drag Racing
3
Reckless Driving
1
Open Container Law
3
Disregard Traffic Signal/Sign
5
Improper Turn Violations
3
Child Restraint Law
3
Seatbelt Law
3
Insurance Law
37
Window Tint Law
38
Registration Law
16
Light Law Violations
10
Revoked/Suspended Driver License
9
Other Drive License Violations
14
Felony Drug Possession
1
Simple Possession Drugs
8
Other Violations
49
Total
267
A.B.C. DUI Blitz Operation
Conducted
#
Routine Inspections
5
I.D. Checks
330
Firearms Checks
6
Citations Issued
4
Over Serving Violation Issued
1
Pornography Violations Issued
15
Server Permit Violation Issued
1
Unlicensed Premise Violation Issued
1