Clarksville, TN – The National Weather Service has issued an ice storm warning in effect from 9:00am Friday until 12:00am Saturday, with the potential for additional icing Saturday night into Sunday morning.
With this storm comes the potential for power outages from downed trees and power lines.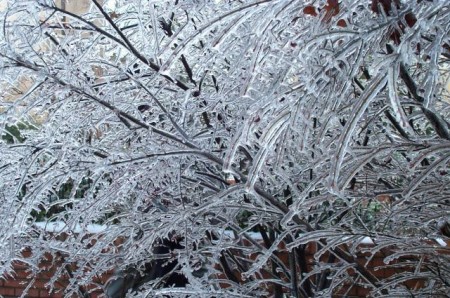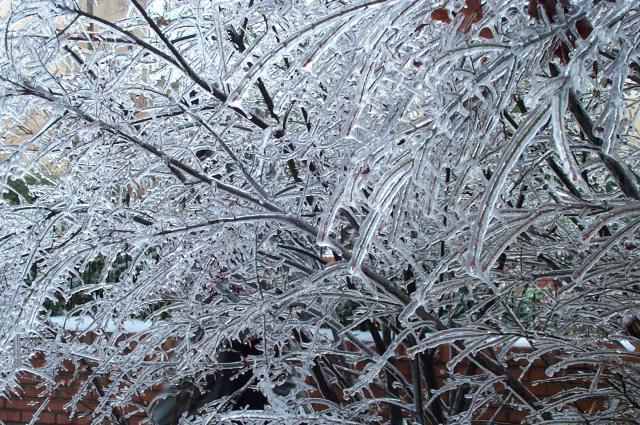 CDE continuously monitors threatening weather situations and has a plan in place that restores electric service in the safest and most efficient manner possible.
In addition to mobilizing its own work force, CDE has already arranged for its contractors to keep additional crews on standby in the event the storm hits.
The fastest way to report an outage is to use CDE's automated telephone system at 931.648.8151. It has the ability to recognize the customer's phone number, meter number, or account number, and identify the customer's address almost instantly.
During major outages, CDE will periodically provide outage updates on the system as well. Once an outage has been reported, there is no need to keep calling. The system will give the option to call back once CDE believes the power has been restored.
CDE will continuously maintain communications with local media outlets and emergency officials regarding the restoration process. Customers with battery-powered wireless devices may report their outage online at www.clarksvillede.com and receive restoration updates through the CDE Facebook and Twitter feeds.
Most importantly, CDE directs customers to stay away from any type of downed lines or trees that have fallen on lines. Please report these to CDE at 931.648.8151.