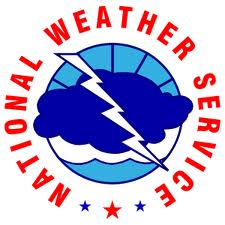 Nashville, TN – The National Weather Service (NWS) has issued a Tornado Watch for Clarksville-Montgomery County until 3:00am Thursday morning, June 5th, 2014. Severe thunderstorms expected to move into the Middle Tennessee area tonight.
A thunderstorm complex is expected to develop across Southern Kentucky and push into Middle Tennessee early this evening and move southward across the mid state for the remainder of the evening hours, eventually pushing south of the mid state during the early morning hours on Thursday.
Within this thunderstorm complex, strong to severe thunderstorms are expected to develop with main threats being damaging straight line winds.
However, hail and isolated tornadoes can also not be ruled out. Some of these thunderstorms could also produce brief heavy rainfall, with flash flooding being possible in some locations as these storms move slowly across the mid state.
The Tornado watch affects the following counties
Benton County, Cannon County, Carroll County, Cheatham County, Clay County, Cumberland County, Davidson County, De Kalb County, Dickson County, Dyer County, Fentress County, Gibson County, Henry County, Hickman County, Houston County, Humphreys County, Jackson County, Lake County, Macon County, Montgomery County, Obion County, Overton County, Pickett County, Putnam County, Robertson County, Rutherford County, Smith County, Stewart County, Sumner County, Trousdale County, Weakley County, White County, Williamson County, and Wilson County.