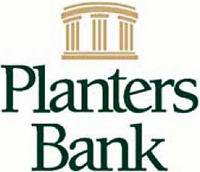 Clarksville, TN – Clarksville Artist Kay Limirande will show an exhibit of landscapes and nature scenes at the Planters Bank-Hilldale Gallery on Thursday, June 5th – Wednesday, July 2nd.
Lamirande's exhibit includes scenes from France, Japan, and Colorado, along with a variety of beach scenes in oil, acrylic, watercolor, and drawings.
The artist learned  the basics of painting from an art instruction in grade school, as well as free-lance artists.
Primarily, however, she learned to paint on her own.
"Sometimes when I think about it, I wonder why I paint because of all the frustration and pain that come along with the process of painting. Then, when the images come out the way I want to express them, somehow, this is very satisfying,"  she explains. "Light and shadow…nature is so beautiful I can't refuse to paint."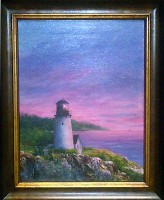 Describing her painting process she says, "Pick up a brush, dip it in color, and take a journey to the unknown world."
Some paintings in her exhibit are not for sale, having already been claimed by family members. But those that are for sale are priced from $350.00-$500.00.
The Planters Bank-Hilldale Gallery is located at 1971 Madison Street, Clarksville, Tennessee. The exhibit is open during regular banking hours, Monday-Thursday from 8:30am-4:00pm and Friday's from 8:30am-5:30pm.