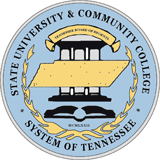 Nashville, TN – The Tennessee Board of Regents will meet in regular quarterly session at Tennessee State University in Nashville on Thursday and Friday, June 19th-20th.
Committee meetings will begin at 1:00pm CDT June 19th in the Performing Arts Center in the Cox Theater. Committees will meet in this order: Committee on Tennessee Colleges of Applied Technology; Business, Community and Public Affairs; Personnel and Compensation; Academic Policies and Programs and Student Life; and Finance and Business Operations. «Read the rest of this article»
Nashville Sounds Baseball
Nashville's Jimmy Nelson Fans 10 in Quality Start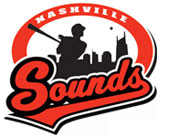 Nashville, TN – The first-place Nashville Sounds (37-30) found some late game heroics for the third straight night, downing the Reno Aces 3-2 at Greer Stadium Wednesday night. The close victory makes the Sounds 15-10 in one-run games during the 2014 season.
It was Hector Gomez's turn to come through in the clutch with an RBI single with two outs in the bottom of the eighth that scored Matt Pagnozzi, whose athletic slide beat the tag from Aces catcher and former Sound Blake Lalli. Gomez now has six RBIs in his last seven games and has hit safely in 14 of his last 19 games.
«Read the rest of this article»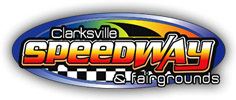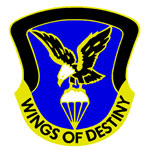 Clarksville, TN – On Saturday, June 28th, 2014 the 1st Annual Big Ugly Autofest and Craftshow will be held at the Clarksville Speedway by B Company "Big Ugly", 96th Aviation Support Battalion, 101st Airborne Division.
This big Car/Truck/Bike and craft show will take place from 10:00am until 6:00pm. The entry fee is $10.00.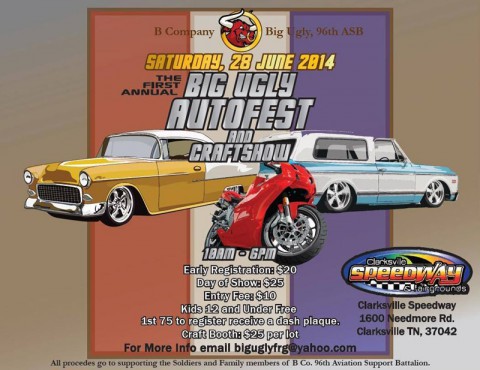 «Read the rest of this article»
Thursday, June 12th, 2014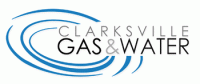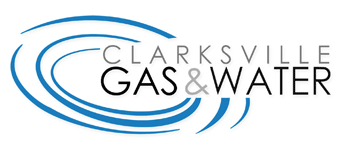 Clarksville, TN – Clarksville Gas and Water has planned a water outage on West Meadow Drive for Thursday morning at 8:30am to repair a fire hydrant.
The outage will affect residents on West Meadow Drive between Montgomery Parkway and Memorial Drive until approximately 12:30pm. Area residents may also experience low water pressure during the work.
The road will be open to traffic.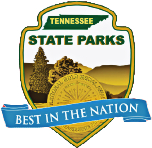 Nashville, TN – Show dad your appreciation by taking him out for a delicious meal at one of Tennessee State Parks' restaurants this Father's Day, Sunday, June 15th.
Tennessee State Parks invite you to spend time with family and friends, celebrate dad's big day and enjoy Tennessee's natural wonders at one of eight state park restaurants serving a Father's Day Buffet. Buffet selections and prices will vary, ranging from $14.95 to $17.95. Prices do not include drink, tax or gratuity.
«Read the rest of this article»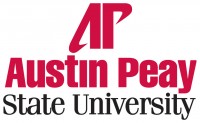 Clarksville, TN – Experience the 2014 FIFA World Cup at the Casa Blanca Mexican Restaurant, located at 700 North Riverside Drive, with Austin Peay State University's Hispanic Cultural Center and Hispanic Alumni Center on Thursday, June 12th. This will be the first of 64 matches, which includes the national teams of 32 countries.
Members of the Austin Peay community are invited to help grow the Hispanic Alumni Chapter's scholarship endowment by eating in or ordering food from Casa Blanca between 2:30pm-4:30pm on June 12th. «Read the rest of this article»
200 College and University Leaders from 33 States
Improving K-12 Standards Critical to Promoting Student Success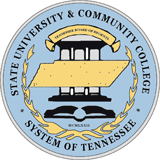 Washington, D.C. – More than 200 college and university leaders from 33 states — including nearly two dozen postsecondary systems with a combined enrollment of more than three million students — today announced the launch of a new coalition that will serve as a vehicle for mobilizing higher ed leaders supporting Common Core State Standards.
Representatives from major college and university systems announced the coalition, Higher Ed for Higher Standards, in a press conference today. Postsecondary leaders view the Common Core State Standards as a key strategy for improving student success. The coalition can be found on the Web: higheredforhigherstandards.org. «Read the rest of this article»
Guests offered opportunity to enter Skydome for close look at sinkhole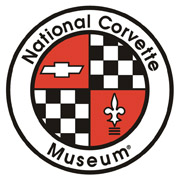 Bowling Green, KY – On February 12th the National Corvette Museum in Bowling Green, KY was handed a lemon… a 40′ wide by 60′ deep lemon to be exact. What the Museum did, in turn, was even more unexpected than the sinkhole itself. The Museum turned the misfortune into a tourist attraction.
"We started with a Plexiglas viewing window so guests could see the construction going on inside the Skydome, and eventually the recovery of the Corvettes," said Katie Frassinelli, Marketing and Communications Manager at the Museum. "We always had one web cam available inside the Skydome, and due to the growing interest and popularity we added two more so our online visitors could get additional angles to view what was going on."
«Read the rest of this article»
Written by Sgt. Sinthia Rosario
101st Sustainment Brigade Public Affairs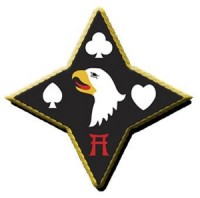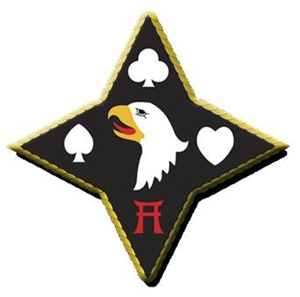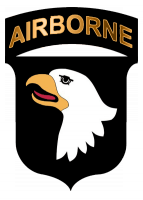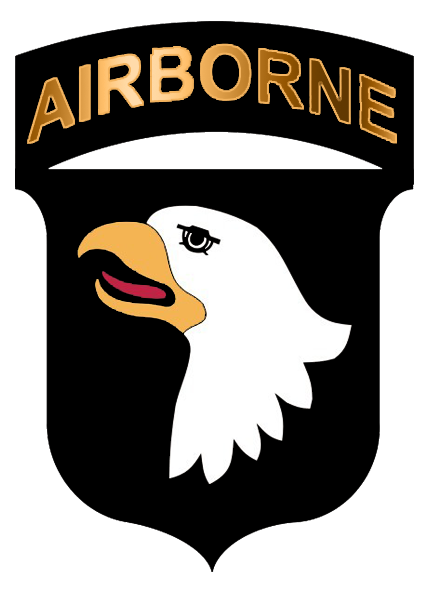 Fort Campbell, KY – The 101st Sustainment Brigade "Lifeliners," 101st Airborne Division (Air Assault), hosted a Memorial Brick Laying Ceremony, June 9th, 2014, to honor and pay tribute to their fallen comrades.
Gold Star Family members along with Lifeliner Soldiers took a moment in time to reflect, honor and cherish the memory of these heroes. The ceremony commenced after nine bricks, representing each Soldier and engraved with their names, were laid at the base of the Lifeliner Memorial Monument.
«Read the rest of this article»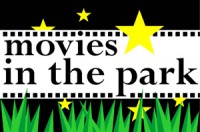 Clarksville, TN – Movies in the Park, the City's free, outdoor movie series, continues Saturday, June 14th, at Heritage Park, 1241 Peachers Mill Road, Clarksville. 'Raiders of the Lost Ark,' rated PG, and brought to you by the Clarksville Area YMCA, will be shown at approximately 8:30pm (dependent on sunset).
"Raiders of the Lost Ark" is about archeologist Indiana Jones' (played by Harrison Ford) adventure to find the Ark of the Covenant before the Nazis do.
«Read the rest of this article»