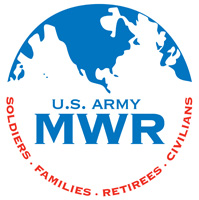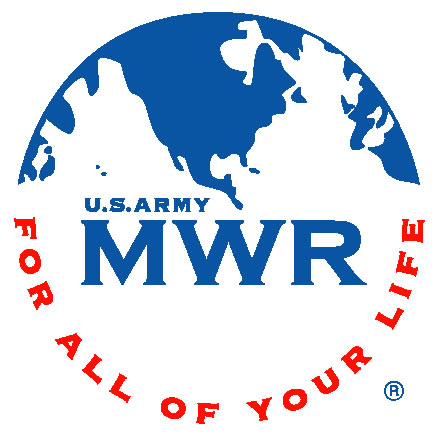 Fort Campbell, KY – The choices you make affect the health of everyone in your Family. You are invited to join Estep Wellness Center and Dr. Dale Brown for a Maximized Monday Picnic at the Playground on July 14th from 11:45am to 1:00pm at Cole Park (the playground across from the golf course).
Dr. Dale will discuss "Raising Healthy Families" – because your choices are their future! As an added bonus – at 1:00pm, Journey from Estep will be there to showcase playground exercises to incorporate into your Family fitness/playtime. «Read the rest of this article»
Nashville Sounds Baseball
Nashville Rips Eight Of 11 Hits For Extra Bases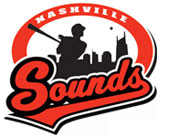 Nashville, TN – The Nashville Sounds scored a 7-3 victory over Round Rock in front of 7,810 fans on Friday evening at Greer Stadium in the opener of a three-game series.
With the win, Nashville (50-46) extended its lead over the second-place Express to a game and a half in the PCL American Conference Southern Division.
The Sounds, who improved to 25-1 at home when scoring the first run of the contest, pounded eight of their 11 hits for extra bases on the night, including home runs by Matt Clark and Kevin Mattison, who drove in three of the Nashville runs.
«Read the rest of this article»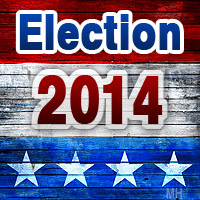 Clarksville, TN – Dan Cramer, Democratic candidate for the U.S. House of Representatives in Tennessee's 7th District, is having an open house on Saturday where the media and general public will be welcome to attend and ask any questions they have for the candidate.
The event will be from 2:00pm-4:00pm on Saturday, July 12th, at the campaign headquarters at 301 Needmore Court in Clarksville.
«Read the rest of this article»
Nashville, TN – The Nashville Venom of the Professional Indoor Football League will host the Lehigh Valley Steelhawks at Municipal Auditorium Saturday night at 7:00pm, for the PIFL Championship.
When Lehigh Valley has the ball: The Steelhawks have the fifth best scoring offense in the PIFL and they are seventh in total offense. Nashville is second in the league in total defense and tops in the league in scoring defense.
«Read the rest of this article»

Clarksville, TN – Clarksville Police Department Detectives with assistance from Hopkinsville Police Department have taken a subject into custody for the stabbings that occurred at 605 Norris Drive this morning, July 11th, 2014.
Original 911 call advised that one individual was possibly shot, but both victims were stabbed.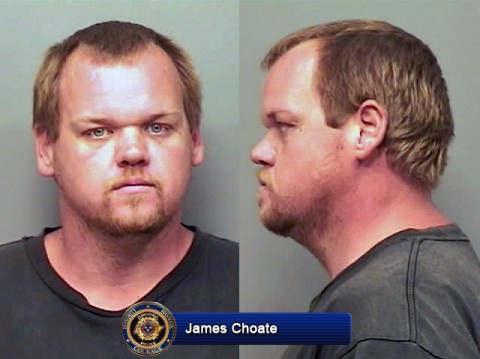 «Read the rest of this article»
APSU Sports Information Office

Clarksville, TN – Austin Peay State University football has some additions and deletions from its roster for Fall 2014.
Joining the team will be a local recruit, Jule Pace, a 6-1, 249-pound defensive end from West Creek High School, and 6-2, 190-pound quarterback Darrien Boone, a Chicago native who is transferring to APSU from Central Michigan. Boone, who redshirted in 2013, will have four seasons of eligibility remaining.
«Read the rest of this article»

Clarksville, TN – Detectives with the Clarksville Police Department are currently conducting an investigation in reference to a theft of an Air Conditioning from the Union Street area.
The suspect is a white male approximately 5'8-5'9 about 160lbs with dark hair.  He also has a distinctive cross tattoo on his right inner forearm.
«Read the rest of this article»
Written by Staff Sgt. Thaddius Dawkins
USASOAC Public Affairs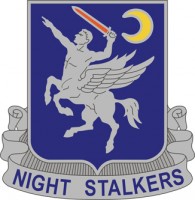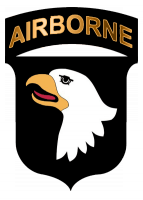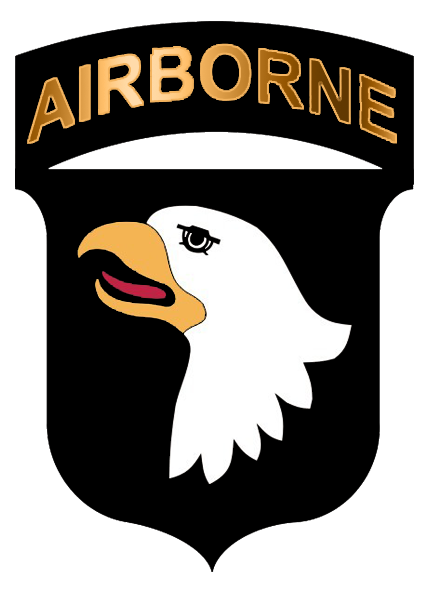 Fort Bragg, NC – Two Soldiers from the 160th Special Operations Aviation Regiment (Airborne) tested their inner warrior last week during the U.S. Army Special Operations Command's Best Warrior Competition.
Spc. Mark E. Aescht, a Blackhawk crew chief in the Aviation Life Saving Equipment section, and Sgt. Derek A. Youngs, a wheeled vehicle mechanic, both from 1st Platoon, Headquarters and Headquarters Company, 160th SOAR (A), competed in four days of events that included an Army physical fitness test, written essay, live-fire range and stress shoot, day and night land navigation, Army Warrior Task testing and combatives.
«Read the rest of this article»

Clarksville, TN – This morning, July 11th, 2014, the Clarksville Police Department responded to 605 Norris Drive in reference to two females being shoot and stabbed.
Police are unable to release names of the victims (can't confirm the family has been notified) and they are currently being treated for their injuries at this time. «Read the rest of this article»


Clarksville, TN – Due to an overwhelming response, the 2nd annual Back to School Splash has reached registration capacity.
The Back to School Splash will provide free school supplies and a fun pool party to a total of 600, upcoming Kindergarten-12th graders, at the New Providence Pool and Beachaven Pool on August 2nd, from 6:00pm to 8:00pm.
«Read the rest of this article»