Austin Peay Sports Information


Las Vegas, NV – Stephen F. Austin advanced to the third round of last March's NCAA basketball tournament. Austin Peay State University found out why Friday.
The Lumberjacks, who return most of their players from a 32-winn 2013-14 team, shot 63 percent from the floor while limiting the Governors to only 42 percent shooting as APSU fell 83-62 in the upper division title game of the Continental Tire Las Vegas Invitational.
«Read the rest of this article»
Written by Cody Bush
APSU Sports Information

Hattiesburg, MS – Austin Peay State University women's basketball team dominated the bulk of action but a nine minute span in the first half proved its undoing in a 80-71 nonconference loss to Southern Miss, Friday afternoon, at Reed Green Coliseum.
«Read the rest of this article»
Written by Shannon Collins
DoDNews Features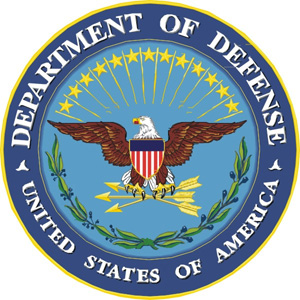 Washington, D.C. – In a proclamation, President Barack Obama said November is National Native American Heritage Month in honor of American Indians and Alaska Natives from hundreds of tribes who have shaped our national life.
He said their spirit and many contributions continue to enrich our communities and strengthen our country. During this heritage month, we honor their legacy.
«Read the rest of this article»
Popular holiday concert ushers in the holiday season

Clarksville, TN – The Gateway Chamber Orchestra presents Winter Baroque, Sunday, December 7th, at 3:00pm at the Madison Street United Methodist Church in Clarksville, TN.
«Read the rest of this article»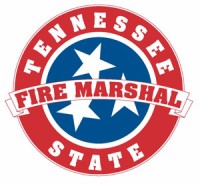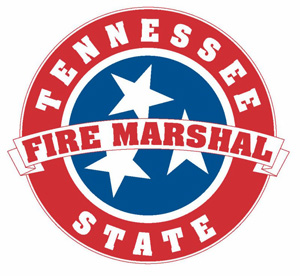 Nashville, TN – Tennessee State Fire Marshal Gary West is reminding Tennesseans to keep fire safety in mind as they heat their homes this winter season. As temperatures dip, it is important to know the proper way to use different methods of heating.
"The colder weather means many people will begin to heat their homes with fireplaces, woodstoves, and space heaters," said West. "Cold weather months typically have a higher number of accidental fire injuries and deaths due to the use of these alternate heat sources." «Read the rest of this article»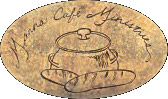 Clarksville, TN – Manna Café has joined the national #GivingTuesday movement to encourage spending with a purpose.
#GivingTuesday inspires personal philanthropy and encourages bigger, better and smarter charitable giving during the holiday season. «Read the rest of this article»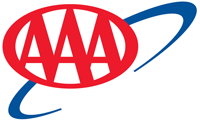 Tampa, FL – Retailers are preparing for a busy holiday shopping season as ninety-one percent of consumers plan on purchasing gifts this year, according to a recent AAA Consumer Pulse™ Holiday Shopping survey.
Nearly one in three shoppers (28%) will wait until the final two weeks of November to purchase their gifts. Twenty-four percent of people began their holiday shopping before November, taking advantage of early retail discounts, while the remaining consumers (29%) will wait until December to purchase gifts. «Read the rest of this article»


Clarksville, TN – This year your child can swim with Santa at the Indoor Aquatic Center! Santa will be visiting the pool, located at 166 Cunningham Lane, on Saturday, December 13th from 2:00pm until 4:00pm.
«Read the rest of this article»
Nashville, TN – Nashville Zoo is proud to announce that it has matched the City of Nashville's $10M investment challenge. As a thank you to the city, the Zoo will be offering a Buy-One-Get-One free admission promotion to all guests Sunday December 7th through Friday, December 12th, as well as complimentary popcorn and hot chocolate.
Nashville's $10 million investment in the Zoo was approved earlier this year as part of the city's capital funding budget and was contingent upon the Zoo's ability to match the funds with privately raised funds.
«Read the rest of this article»
Clarksville, TN – Lisa Maddox-Vinson has earned a reputation over the years as a dedicated advocate for educating young children. She currently works as a coordinator with the Tennessee Early Childhood Training Alliance (TECTA) at Austin Peay State University, and she is on the executive board for the Tennessee Association for the Education of Young Children (TAEYC).
Last month, her reputation caught up with her while she was attending the TAEYC State Conference in Chattanooga. At the meeting, Maddox-Vinson was named the association's 2014 Outstanding Member. She received the most nominations in the history of this award. «Read the rest of this article»