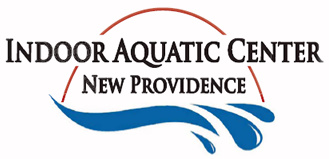 Clarksville, TN – Cheers to a splashing new year! Visit the Indoor Aquatic Center at New Providence this New Year's Eve for the 3rd annual New Year's Eve Splash!
The Clarksville Parks and Recreation Department is hosting a New Year's Eve pool party beginning at 8:30pm Wednesday, December 31st and ending at 12:30am on Thursday, January 1st, 2015.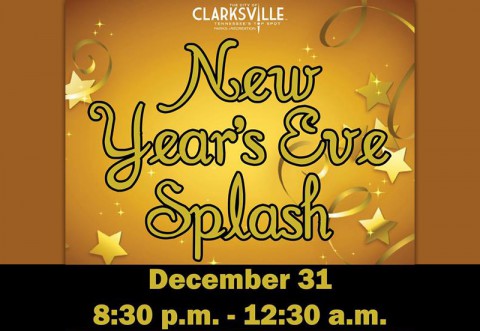 Party-goers can enjoy music, refreshments and free access to "The Aqua Run" wibit and "The Aqua Climb" climbing wall. Pool partiers can also enjoy a giant, inflatable waterslide! Cost to attend this event is $3.00.
This event is open to all ages, though minors ages 17 and under must be accompanied by a parent or adult guardian after 10:00pm.
For more details on the Indoor Aquatic Center's New Year's Eve Splash, please contact the Clarksville Parks and Recreation at 931.645.7476 or visit www.cityofclarksville.com
About the Indoor Aquatic Center
The Indoor Aquatic Center is the only public, indoor pool in the city of Clarksville. The Indoor Aquatic Center offers swim lessons, water fitness classes, lap swim, and open swimming from October through May each year.
For more details on The Indoor Aquatic Center at New Providence, please contact the Clarksville Parks and Recreation at 931.645.7476 or visit www.cityofclarksville.com