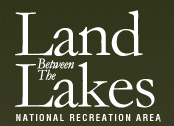 Office of Land Between the Lakes, KY/TN – Families visiting Woodlands Nature Station now have a new way to discover the forest. Agents of Nature is a free, mobile game that kids play at the Nature Station and surrounding trails to trigger nature-based challenges using a tablet or smartphone.
You'll need to download the mobile app and the Land Between The Lakes "mission site" at home or on a Wi-Fi hotspot. There are more than 20 mission sites across the United States and Canada, including the National Mall in Washington, D.C.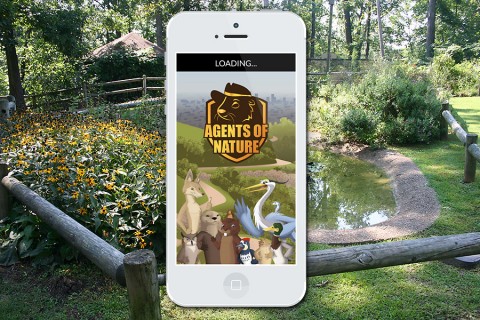 To download the app and get more information, follow the link to
www.agentsofdiscovery.net
.
To find more information about Land Between The Lakes, log on to the official website at www.landbetweenthelakes.us or call toll-free at 1.800.LBL.7077 or local at 270.924.2000. For more information on the Friends of Land Between The Lakes, log on to www.friendsoflbl.org.
To subscribe to the official electronic newsletter, send an email to . Land Between The Lakes official Twitter accounts include @LBLScreechOwl, @LBLNature, @LBLHomeplace, and @LandBtwnLakes, and Pinterest www.pinterest.com/lblnra.
USDA is an equal opportunity provider and employer.