Jason Pridie, Dayan Viciedo, Max Muncy Hit Back-to-Back-to-Back Homers
Round Rock, TX – The Nashville offense provided the fireworks on Independence Day, launching four solo home runs in their 7-4 (10) victory over Round Rock at Dell Diamond.
For the second straight night, Jake Smolinski gave the Sounds a 1-0 lead. The solo blast came in his first at bat against his former team. The outfielder joined the Sounds after the Oakland A's claimed him off waivers from the Texas Rangers on June 21st.
«Read the rest of this article»

Clarksville, TN – Today July 4th, 2015 at approximately 3:05pm, Clarksville Police Officers responded to a suspicious activity call at the WalMart on Fort Campbell Boulevard.
The mother of a 6 to 8-month-old infant was shopping when an unknown Hispanic male approached her baby that was strapped into the shopping cart. According to video footage, it appeared as if the unknown male tried to pick the baby up out of the cart until the mother turned around. «Read the rest of this article»
Nashville, TN – The National Weather Service in Nashville Tennessee has issued a flash flood warning for Eastern Houston County, Cheatham County, Western Hickman County, Humphreys County, Dickson County, Northeastern Perry County, and Southern Montgomery County in Middle Tennessee until midnight CDT.
Be especially cautious at night when it is harder to recognize the dangers of flooding.
«Read the rest of this article»
They took the quilt off my bed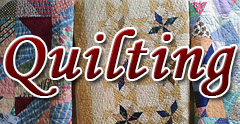 Trenton, KY – On Saturday. June 27th, a quilting tradition was continued in Trenton, Kentucky. Quilts both old and new were offered for viewing during the huge annual yard sale and heritage day festivities.
Viewers were amazed to find quilts that were over 100 years old and ultra modern quilts in the same show. Samples of projects from this year's Color Class, which was offered at Quilt and Sew at Golden threads, were proudly displayed, as well as beautiful traditional quilts which were loaned to the show by local residents.
«Read the rest of this article»
Washington, D.C. – The Second Continental Congress unanimously adopted the Declaration of Independence, announcing the colonies' separation from Great Britain on July 4th, 1776.
The Constitution provides the legal and governmental framework for the United States, however, the Declaration, with its eloquent assertion "all Men are created equal," is equally beloved by the American people.
Philadelphians marked the first anniversary of American independence with a spontaneous celebration, which is described in a letter by John Adams to Abigail Adams.
«Read the rest of this article»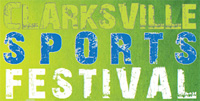 Clarksville, TN – Clarksville Parks and Recreation will be hosting its fifth-annual Clarksville SportsFest on Saturday, August 15th from 10:00am until 2:00pm at the Wilma Rudolph Event Center located within Liberty Park at 1188 Cumberland Drive. SportsFest will offer a variety of sports, athletic and outdoor activities for the entire family.
Attendants can rotate through over 20 sports demonstrations of their choosing to get hands on experience in learning a new sport like Parkour, Rugby, Crossfit, Archery, Scuba, Pickleball, Lacrosse, MMA and many more!
«Read the rest of this article»
Clarksville, TN – Dunbar Cave State Natural Area has been a State Park since 1973. The cave and its surrounding 110 acres have considerable scenic, natural and historical significance. The entrance offered shelter to prehistoric Native Americans as far back as 10,000 years.
Dunbar Cave State Natural Area will present many nature programs during the year. There are programs for children and adults.
Some of the upcoming events include: Morning Hike, Sinkhole in a Bottle, Herpetological Morning Hike and Forest Food Web.
«Read the rest of this article»
Written by Sgt. 1st Class Mary Rose Mittlesteadt
101st Sustainment Brigade, 101st Airborne Division (AA) Public Affairs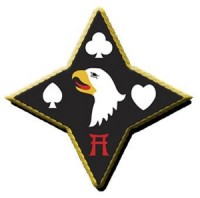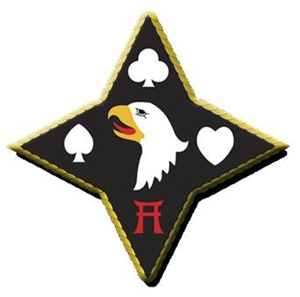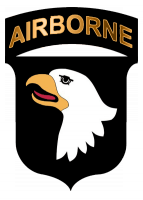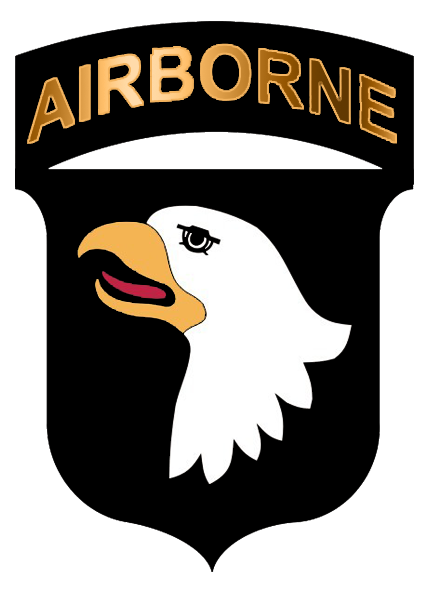 Fort Campbell, KY –  Motorcycle riders from across the 101st Sustainment Brigade, 101st Airborne Division, conducted multiple inspections and mentorship rides the first week of May to prepare for the warm season ahead and to kick-off Motorcycle Safety Month.
"After these things are met, it is good to get the riders out there on the road practicing safe riding techniques," said Morgan.
«Read the rest of this article»

Nashville, TN – The Tennessee Wildlife Resources Agency participated in the seventh annual Operation Dry Water weekend which has been held the weekend prior to the July 4th holiday since its inception.
Reports from the TWRA's four regions resulted in 10 boating under the influence (BUI) arrests across the state. TWRA boating officers checked more than 2,800 vessels, issued 141 citations, 116 warnings, made four other arrests, and assisted 110 boaters. The number of boaters assisted was an increase from 36 in 2014.
«Read the rest of this article»
NASA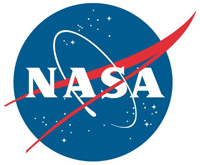 Washington, D.C. – Algae are complicated. The little plants can be both good and bad.
Single-celled algae called phytoplankton are a main source of food for fish and other aquatic life, and account for half of the photosynthetic activity on Earth—that's good.
But certain varieties such as some cyanobacteria produce toxins that can harm humans, fish, and other animals. Under certain conditions, algae populations can grow explosively — a spectacle known as an algal bloom, which can cover hundreds of square kilometers. For example, in August 2014, a cyanobacteria outbreak in Lake Erie prompted Toledo, Ohio, officials to ban the use of drinking water supplied to more than 400,000 residents.
«Read the rest of this article»