Doubleheader To Take Place Thursday Starting At 6:05pm
Nashville, TN – Wednesday night's game between the Nashville Sounds and Albuquerque Isotopes at First Tennessee Park has been postponed due to rain. The game will be made up on Thursday (August 20) as part of a doubleheader that will begin at 6:05pm.
Gates will open at 5:05pm for the doubleheader, and the first 7,000 fans to the game will receive a Sounds t-shirt celebrating the inaugural season at First Tennessee Park, presented by the park's Founding and Platinum sponsors. Game two will commence approximately 30 minutes after the conclusion of the first game.
«Read the rest of this article»
New report shows teens' distracted driving not necessarily the problem after all

Nashville, TN – A new report from The Allstate Foundation unveiled some new information about teen driving habits. The report shows that not only are many parents unaware that their teens are speeding, driving distracted or while under the influence, they may be learning these habits directly from their parents.
The findings were released in The Foundation's new Driving Change Report. «Read the rest of this article»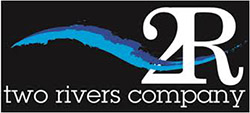 Clarksville, TN – In a continued effort to inform the public and our stakeholders, the Two Rivers Company, a local non-profit organization focused on enhancing Clarksville's downtown and riverfront areas, hereby releases the draft report provided to us by Randall Gross / Development Economics related to the proposed downtown civic square project.
It is important that readers of the preliminary findings understand that the document is only a draft, not a final report.
«Read the rest of this article»

Clarksville, TN – Clarksville Police Detective Rodney Lifsey is investigating multiple Felony Theft of Property cases involving one suspect and is requesting public assistance in identifying him. He has included three photos.
The most recent known case occurred on August 13th, 2015 at 4:17pm. The suspect came into Walmart at the 2300 block of Madison Street and went to the jewelry counter wanting to look at a diamond ring.
«Read the rest of this article»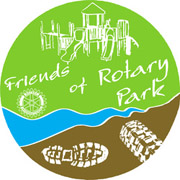 Clarksville, TN – On Saturday, September 19th, 2015, the Friends of Rotary Park (FORP) will hold their first annual 5k/1 Mile Run and Walk fundraiser at Rotary Park.
All runners to be creative in wearing your 80's attire. FORP is a 501c3 non-profit organization.
FORP is asking for a $20.00 donation for adults(18 and over). For youth(17 and under) a $12.00 donation. While, 5 and under is free.
«Read the rest of this article»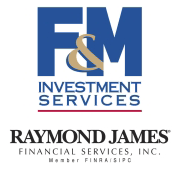 Clarksville, TN – While it's no secret that retirement brings a lot of unknowns, you don't want to be caught off guard if you can help it.
With so many decisions to be made from both financial and lifestyle perspectives, planning now for some of the "surprises" that may come your way can give you confidence that your financial future will be comfortable.
«Read the rest of this article»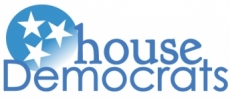 Nashville, TN – Tennessee State Representatives John Mark Windle (D-Livingston) and Mike Stewart (D-Nashville) say a Corrections Department presentation made last week to lawmakers raises questions about what Correctional Officers say are often crippling consequences of staff shortages.
The presentation showed that assaults are down in prisons across Tennessee, but the officers refute this, saying non-injury officer assaults are actually being re-classified as "staff/inmate provocations" to make the Department's numbers look better. «Read the rest of this article»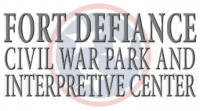 Clarksville, TN – Experience history in action at the Fort Defiance Interpretive Center's Civil War Recruitment Day on Saturday, August 29th from 10:00am to 4:00pm.
Come spend the day as re-enactors conduct a historical "recruiting" event. Throughout the day children can visit the Commanding Officers to enlist into either the Confederate or Union Armies, drill with the soldiers before receiving their "discharge" papers.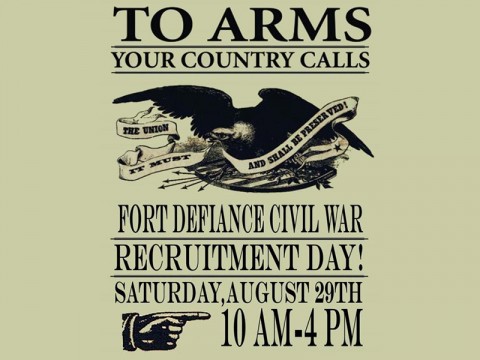 «Read the rest of this article»
Written by Staff Sgt. Matthew Ard
Headquarters, 101st Airborne Division (Air Assault)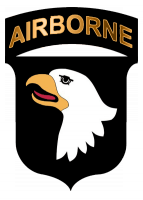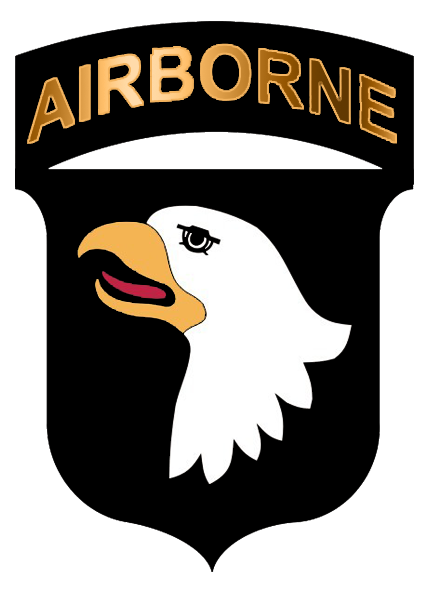 Fort Campbell, KY – Soldiers from the 101st Airborne Division (Air Assault) and Fort Campbell welcomed the new deputy commanding general for support at an Honor Eagle ceremony held August 12th, 2015, in front of the division headquarters building here.
Brig. Gen. John E. Novalis II and his wife, Mary, were received by Maj. Gen. Gary J. Volesky, the commanding general of the 101st and Fort Campbell, who felt privileged to have them join the Screaming Eagle team, he said during the ceremony.
"With three and a half years in combat in both Afghanistan and Iraq, I can think of no better leader to have on the Screaming Eagle team for our rendezvous with destiny," said Volesky.
«Read the rest of this article»

Nashville, TN – Tennessee Governor Bill Haslam and Economic and Community Development Commissioner Randy Boyd have announced the creation of a Rural Development Task Force that will bring resources together from a wide range of organizations to advance rural communities and economic development throughout Tennessee.
«Read the rest of this article»