Doubleheader features 3:35pm CT and 7:35pm CT Contests Set For Tomorrow
Tacoma, WA – The Nashville Sounds scheduled game tonight at Tacoma has been postponed due to rain. It will be made up as a day-night doubleheader tomorrow.
The first game will be played at 3:35pm CT. Zach Neal (7-9, 3.94) is expected to get the ball against the Rainiers Adrian Samson 2-3, 6.91.
Former AL Cy Young runner-up Chien Ming Wang (3-4, 5.50) is expected to start for the home team in the night cap. The Sounds are yet to name a starter.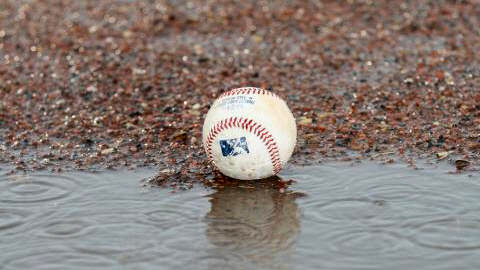 First pitch in that game is scheduled for 7:35pm CT.
After the games, the Sounds return home on Monday for their final homestand of the year as they host Round Rock for a four-game set beginning on Monday.
Be sure to come on out as baseball legend Fred McGriff will be on hand to participate in the ceremonial first pitch and sign autographs.
The event is sponsored by the Tennessee Governor's Highway Safety Office.