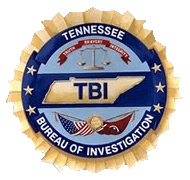 Nashville, TN – Special Agents from the Tennessee Bureau of Investigation have arrested and charged a Clarksville Tennessee man in connection to an investigation into illicit online activity.
On September 16th, while working in an undercover capacity, TBI Agents began an investigation on social media websites in search of individuals attempting to make contact with underage individuals for the purpose of sex.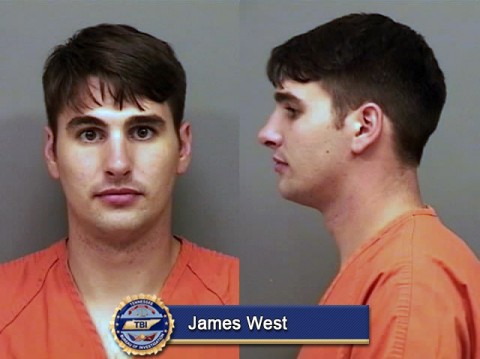 During the course of the investigation, Agents identified a posting by an adult that expressed interest in a sexual relationship with a child. Investigators traced the posting to the Clarksville residence of James Alexander West.
Agents, acting with the assistance of the Clarksville Police Department, executed a search of West's house on October 1st. During the search, agents identified images of child pornography on West's digital devices.
On October 2nd, Agents arrested the 25-year-old and charged him with one count of Sexual Exploitation of a Minor. He was subsequently booked into the Montgomery County Jail, where he was later released after posting a $75,000 bond.
James West
Name: James Alexander West
Gender: M
Race: W
Address: Joshua Driver, Clarksville, TN
Charged With: Sexual Exploitation of a Minor
Booked Into: Montgomery County Jail
Bond: $75,000