Clarksville, TN – The Clarksville Police Department is warning the public about criminals posing as sales representatives while taking advantage of Clarksville's elderly residents.
Although we only have two reported incidents in the last three years, it's possible that these types of incidents have gone unreported. This release is to make the public aware of such events.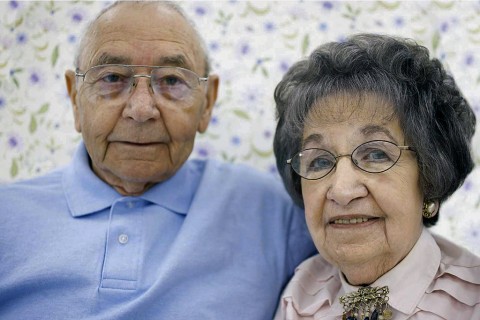 The suspects of these crimes pose as sales representatives selling linoleum (or other items). At some point during the interaction between the suspects and the victims, the suspects take the victims' money or other items of value.
It is after the suspects leave that the victims realize the items have been taken. Information about the two similar incidents reported is included below.
2016 Incident
Recently, an 85-year-old female reported that two males, both between the ages of 20 and 30-years-old driving a white van, came to her residence and pushed their way in the door to sell her linoleum. They also told her about being in the antique business. Later on, after they left, she noticed medication and money missing from her residence.
2013 Incident
In 2013, an 84-year-old female was home alone waiting for her daughter to come by for a visit. The mother stated that she heard a knock at the door and came out of the bathroom to find an older male standing in her living room in front of her door. The male told her he was selling linoleum and also buys old furniture.
When the daughter arrived, she saw a white van with a tinted license plate cover over the license plate in the driveway with a white male sitting in the van. The daughter then observed a male in his 40's and another male in his 20's come out of her mother's residence. The younger male was carrying linoleum. After the men left the residence, the 84-year-old mother noticed money missing from her wallet.
Suspects Involved: Two white males and one Indian male driving a white van.
CPD PIO says, "Be on the lookout for this type of suspicious activity, especially elderly individuals and their family members. When home alone, keep doors locked. If an unwanted guest(s) attempts to force his or her way in, call 911 immediately. A legitimate sales representative will take "no" for an answer and will leave without becoming aggressive."