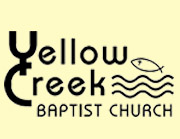 Cumberland City, TN – Due to the unexpected death of Tim Riley's wife and Daniel Riley's mother, Barbara Riley, the Gold City Reunion date scheduled for this Friday night, April 22nd, 2016, at Yellow Creek Baptist Church has been cancelled.
A date will be rescheduled in the near future.  Please remember the Riley family in your prayers at this time.
For up to date information on Funeral Arrangements, please go to www.singingnews.com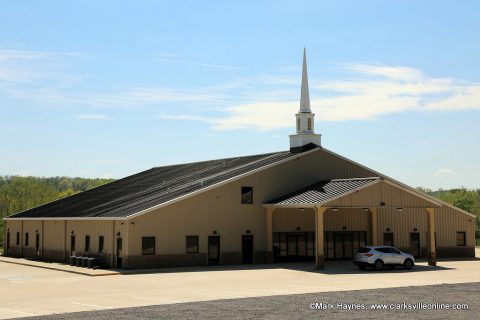 About Yellow Creek Baptist Church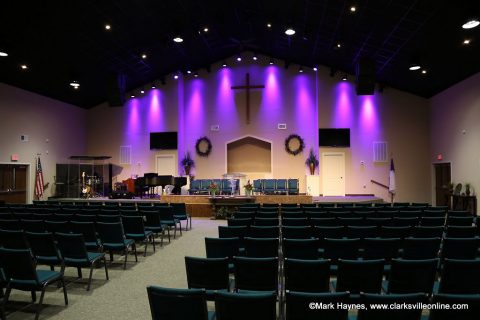 Yellow Creek Baptist Church envisions a church that makes a difference in the lives of people in our ministry area and throughout the world.
Services are Sundays at 8:30am and another at 11:00am. They are identical services, same sermon, same music, same everything. Sunday School is at 10:00am.
On Wednesday night, they eat supper together at 5:45pm. It's free. It doesn't cost anything. Then they have team kid for their pre-k and elementary school ages. They have youth group for Middle and High Schoolers. For the adults, they have a class in the sanctuary.
Everyone is welcome to come worship with them, come as you are. Pastor Phillip Chambers will probably be the only guy in the room with a tie on. You can wear whatever you want to wear. They just want you to come join them.
Yellow Creek Baptist Church is located at 4506 Ellis Mills Road, Cumberland City, TN.
For more information call 931.289.2901 or visit www.yellowcreekbaptistchurch.com