Nashville, TN – The Tennessee Department of Commerce and Insurance's (TDCI) Division of Consumer Affairs wants to alert consumers about student loan forgiveness scams recently reported by the Better Business Bureau (BBB) of Middle Tennessee.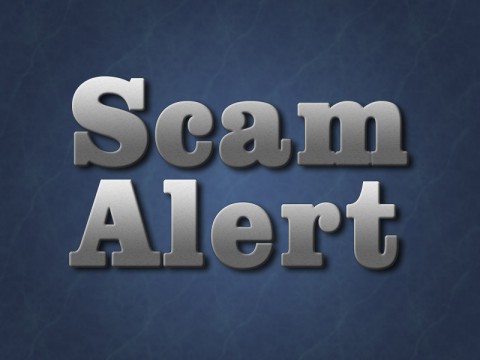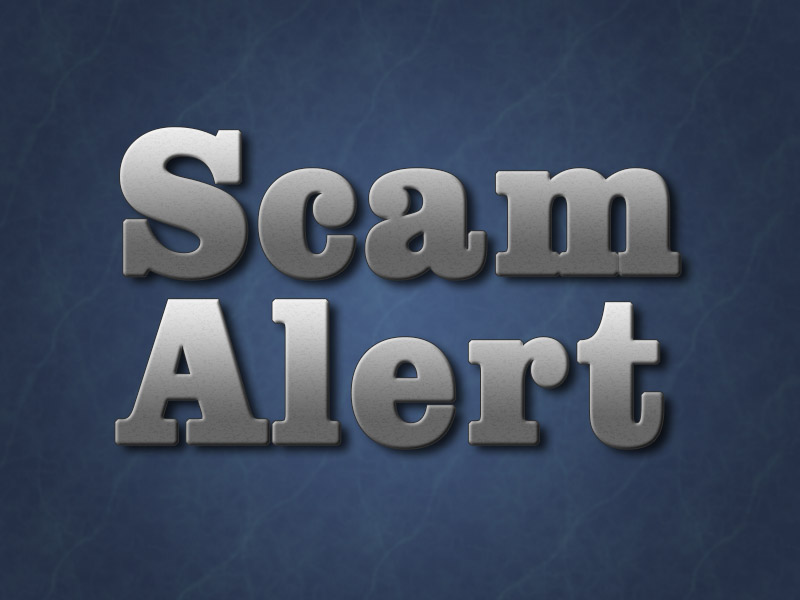 "Student loan debt forgiveness offers can leave you owing more," said TDCI Deputy Commissioner Bill Giannini. "It's important for Tennesseans to stay informed and do their research to avoid potential scams. The Division of Consumers Affairs works closely with the BBB to identify and alert consumers to these deceptive business practices."
According to BBB's announcement, predatory companies are targeting consumers who are seeking federal loan forgiveness. Consumers, typically college students and/or graduates, who respond to the company's online advertisements are immediately contacted by the company and offered fake debt relief services in exchange for an advance fee.
Tips to Avoid Student Loan Scams
Never pay upfront. Legitimate lenders typically charge for service once the service is complete. You should not be required to pay an upfront fee beforehand.
Know your options.  If you are having trouble paying your student loans, contact your lender directly. The federal government offers payment assistance programs.
Never give a third party power of attorney. Do not sign anything giving a company the power to negotiate on your behalf. A scam company can use this to take control over your loans.
If it seems too good to be true… it probably is. Any company guaranteeing services that quickly "erase" student loan debt is not being truthful. This is a red flag.
Protect Yourself
According to the U.S. Department of Education:
Enrollment in alternative repayment programs, like Income-Based Repayment (IBR), is available at no cost to federal student loan borrowers.
Debt relief companies do not have the ability to negotiate with your creditors in order to obtain a "special deal" under these federal student loan programs. Payment levels under IBR and other federal income-driven repayment plans are set by federal law.
Any claims by debt relief companies to the contrary may be misleading and potentially a violation of law.
Experiencing Repayment Problems?
As soon as you realize you are having trouble making timely loan payments, contact your loan servicer.  Do not ignore payment notices. Never ignore legal notices about past due loans.
Lenders typically offer to help you plan repayment in a feasible way.  Don't be afraid to contact your lender. Options may include making lower payments or suspending loan repayments under "deferment" or "forbearance" plans.
The type of lender (government or private) and the type of student loan will impact your available options.
Be aware that loan delays or other changes to loan terms may result in paying a higher total loan cost over a longer period of time.
For additional information about student loan repayment, visit www.studentloanborrowerassistance.org, provided by the National Consumer Law Center.