Oklahoma City, OK – The Nashville Sounds used a 4-1 win in game two of a doubleheader to earn a split with the Oklahoma City Dodgers Thursday night at Chickasaw Bricktown Ballpark.
Four relievers combined to limit Oklahoma City to just one run on four hits in the game two win. Eduard Santos made a spot start and worked three innings before R.J. Alvarez, Andrew Triggs and Patrick Schuster finished the job.
O'Koyea Dickson's solo homer in the second got the Dodgers on the board first, but the lead didn't last long. Rangel Ravelo started the third with a single and came around to score on a Jaycob Brugman's sacrifice fly to even the game at 1-1.
«Read the rest of this article»

Clarksville, TN – Clarksville Police Detective Tracy Woodruff is trying to identify the suspect that robbed a cab driver on Pageant Lane and is requesting public assistance.
The robbery occurred on Sunday, June 5th, 2016 at 12:04am. Detective Woodruff has included the video footage below of the suspect.
«Read the rest of this article»

Clarksville, TN – Clarksville Police report traffic is slow moving near the intersection of Peachers Mill Road and Taft Drive due to a traffic crash involving a motorcycle and a vehicle.
The driver on the motorcycle was transported by LifeFlight to Nashville with serious injuries. He was driving a stolen motorcycle.
«Read the rest of this article»
Montgomery County, TN – The Montgomery County Master Gardeners Association will be hosting the 2016 Garden Tour on June 18th from 9:00am till 3:00pm. Six gardens will be available to view with Master Gardeners at all sites to assist and answer questions.
It is a self-guided tour which also offers a variety of crafts, yard art, birdhouses, herbs and plants at the different gardens.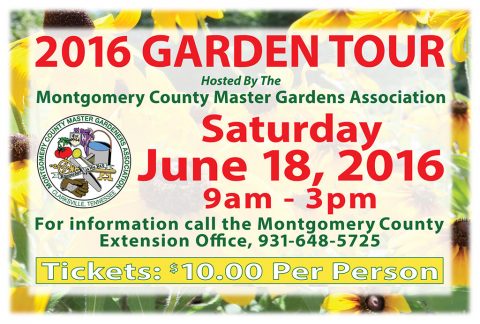 «Read the rest of this article»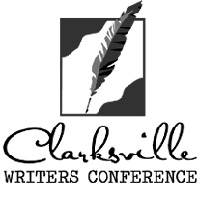 Clarksville, TN – From comic book contributors to best-selling romance writers to illustrators and more, the writers at this year's Clarksville Writers' Conference, sponsored by the Clarksville-Montgomery County Arts and Heritage Development Council, was again not only informative but full of essential hints that lead would-be-writers to success.
A heavy emphasis on self-publication was a new feature for conference goers. Many of the authors were either Clarksville or Middle Tennessee natives, including the keynote speaker Jim Squires or Crockett White, a Nashville native and author of West End among several other books.
«Read the rest of this article»
Thursday, June 9th, 2016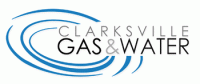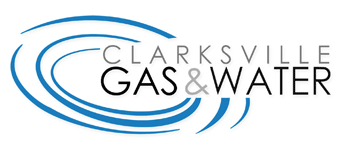 Clarksville, TN – Clarksville Gas and Water has turned off water service on for parts of McClardy Road and Robertson Court to repair a water main leak. Low water pressure may also affect the surrounding area during the repair.
The water main repair work is anticipated to be finished and water service restored by approximately 8:30pm.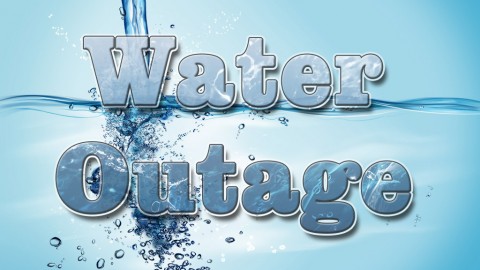 «Read the rest of this article»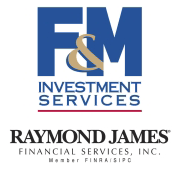 Clarksville, TN – With the help of multigenerational vacations, two or three generations of a family – perhaps those spread across the country in today's mobile society – have a chance to develop special bonds as they share traveling experiences.
A 2014 poll by the American Automobile Association found that 36% of American families planned holiday trips involving at least three generations in 2015, up 4% from the previous year. Also, a network of high-end travel agencies last year named mutigenerational travel the industry's leading trend for the fourth year running.
«Read the rest of this article»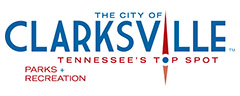 Clarksville, TN – Clarksville Parks and Recreation announces its sponsorship of the 2016 Summer Food Service Program (SFSP) which is administered in Tennessee by the Department of Human Services under an agreement with the U.S. Department of Agriculture (USDA).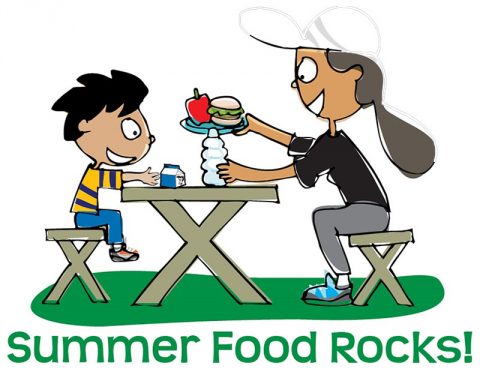 «Read the rest of this article»

Clarksville, TN – The journey from the page to the stage does not always follow an established route: sometimes a new path must be forged.
Following months of adapting, rewriting and workshopping, Beverly Fisher's Civil War novella "Grace Among The Leavings" completes its journey to the stage of the Roxy Regional Theatre's theotherspace with four staged readings, June 20th – June 28th.
Originally adapted to the stage by Dennis Darling and Kari Catton and produced by Theatre in the Park in Lincoln's New Salem State Historic Site in Illinois, "Grace Among The Leavings" underwent further adaptation this past year by Roxy Regional Theatre co-founder and artistic director John McDonald.
«Read the rest of this article»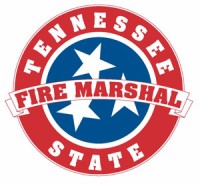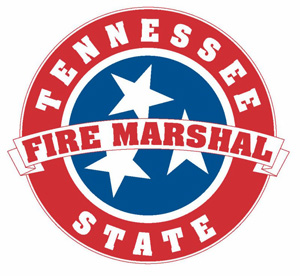 Nashville, TN – While summer is the perfect time to gather with family and friends for a BBQ, the Tennessee State Fire Marshal's Office (SFMO) warns that it is also the peak season for outdoor grilling fires. The SFMO reminds outdoor cooks to make fire safety a priority as they start up the grill this summer.
From 2011-2015, Tennessee fire departments responded to 206 fires involving grills, hibachis or barbeques. Those fires resulted in four civilian injuries, four firefighter injuries and $6.2 million in property damage, according to the Tennessee Fire Incident Reporting System (TFIRS).
"Practice safety whenever you grill," said State Fire Marshal and Commerce & Insurance Commissioner Julie Mix McPeak. "Place your grill well away from siding, deck railings, eaves and overhanging branches. Never leave a grill unattended."
«Read the rest of this article»