Written by Sgt. Neysa Canfield
101st Sustainment Brigade, 101st Airborne Division (AA) Public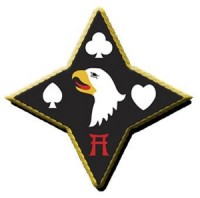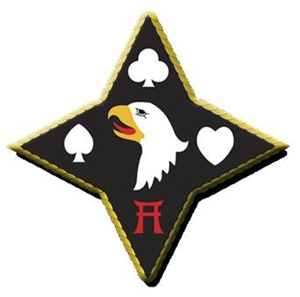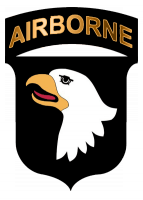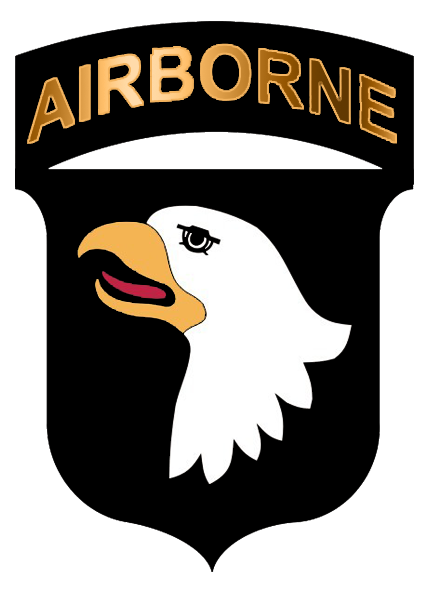 Fort Campbell, KY – Self-expression is used to express one's own feelings, thoughts or ideas. Whether it is through music, writing, art or dance it can be fascinating to experience.
Pfc. Diandre L. Mosley, a unit supply specialist with 58th Signal Company, 101st Special Troops Battalion, 101st Airborne Division Sustainment Brigade, 101st Airborne Division (Air Assault), knows exactly that feeling as he expresses himself through his artwork.
"As a kid I had a tendency to always be distracted," said Mosley, a native of Louisiana. "In order to keep me more entertained my mother would bring a pen and paper when we went out so I could draw."
Mosley stated that he was able to express himself through his art, especially since he was a very quiet and shy boy growing up.
Mosley said that from then he developed a fondness for drawing. His mother began to notice how talented and passionate he was about art and began to invest more in his artwork.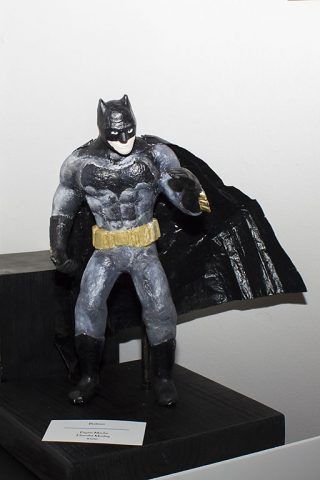 "My mother taught me the basics of drawing. As I got older I began to take art classes at the Boys and Girls club and my school," said Mosley.
Mosley, who has been in the Army since 2013, said he tries to dip into as many different mediums of art as he can such as pen and ink, paper mache, pencil, oil pastels, and charcoal.
"I joined JROTC when I was in High School to help me be more social. I ended up doing that for four years and decided to join the Army after I graduated," said Mosley. "The Army hasn't only helped be more interactive with people but has also given me many more opportunities to display and show my artwork."
Some of Mosley's work is at the Downtown Artists Co-op, Clarksville, Tennessee currently displayed for everyone to see.
Mosley said that August of 2015 was when he first submitted some of his artwork to this gallery.
"The president of the gallery at that time, Bob Privett, said there was a contest soon. I decided to compete and submitted some of my work," said Mosley. "To my surprise I received an honorable mention for my work."
Mosley said that he is looking forward to the t-shirt design contest that DAC has set for July and their annual competition in August. He also added that he hopes to broaden his artistic talent by trying animation.