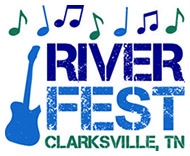 Clarksville, TN – There are so many ways to play at the City of Clarksville's 29th annual Riverfest Celebration. The Festival will be held Thursday, September 8th through Saturday, September 10th, 2016.
Whether you are looking for a competition, team event or just some fun and games Riverfest will have you covered all weekend long! Sign up online at www.clarksvilleriverfest.com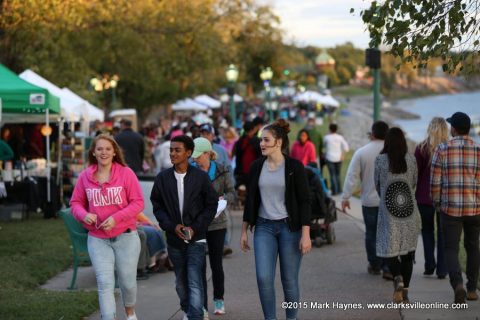 52-Hour Film Festival
Participants will create a short film (4-7 minutes) based on the genre assigned at the mandatory meeting Friday, August 19th at 6:00pm at Freedom Point. Films will be judged, selected and screened at a public showing on Thursday, September 8th as part of the Riverfest Art Experience.
Juried Art Show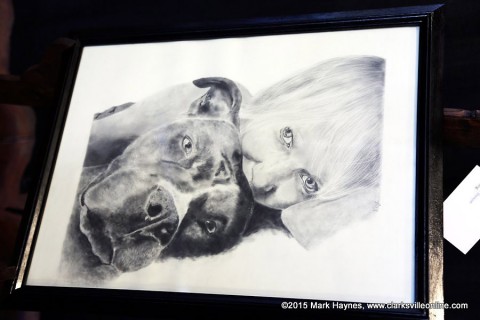 Professional, Amateur, Student, and Senior Divisions are available. Entry fees vary depending on division – register early and save! Art Show will be held at the Wilma Rudolph Event Center on Thursday, September 8th as part of the Riverfest Art Experience.
Human Foosball Tournament
Saturday, September 10th, 10:00am – 8:00pm
Grab five of your favorite friends and compete for your chance to win ultimate bragging rights! Six-man teams will compete in this life-size version of your favorite table top game in one of three divisions: Youth (10-17 years old), Adults (18-30 years old), and Semi-Pro (31 years old and above).
Cost is $60.00 for the entire team. Register your team today!
Cardboard Boat Regatta
Saturday, September 10th, beginning at 10:00am
This fan favorite is back for the tenth year. Boats are constructed from recycled materials and raced down the Cumberland River in a 100-yard dash. Divisions include: adult, youth (with adult), civic/churches, businesses, and local government agencies. Registration ends Friday, September 2nd.
Volunteer at Riverfest
We understand that this event would not be possible without our dedicated community supporters.
Volunteer opportunities are endless, browse the opportunities we have available and sign up online at
www.clarksvilleriverfest.com
to help.
Admission to the two-day festival is free- thanks to our partners Miller Lite, Agero, US Bank, The Leaf-Chronicle, First Baptist Church, Clarksville Living Magazine, Lamar Advertising, Mary's the Music Store, Daymar College, Bi-County Waste Management, WAY-FM, Clarksville Arts & Heritage Development Council, and the Downtown Artist Co-Op.
About Riverfest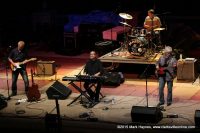 Riverfest is Clarksville's longest running community Festival. Now in its 29th year, Riverfest brings over 30,000 people to the banks of the Cumberland River in an arts and recreation celebration. This year the Festival will be held September 8th-10th, 2016. Music, art, family events, and more will fill McGregor Park. Admission and entertainment at the Festival are free and open to the public.
For questions please call 931.645.7476 or visit www.clarksvilleriverfest.com